Whatsapp got a lot popular after the Desktop version became available in 2015, when an announcement made by Koum on his Facebook page: "Our web client is simply an extension of your phone: the web browser mirrors conversations and messages from your mobile device—this means all of your messages still live on your phone".
WhatsApp Web and Desktop are computer-based extensions of the WhatsApp account on your phone. The messages you send and receive are synced between your phone and computer, and you can see your messages on both devices.
If you don't know how to get started with Whatsapp on your computer, well, you're in the right place!
Hello and welcome to EaseeHelp! We are here to guide you on How to download and use Whatsapp on Computer.
Step 1
In the Google Search bar, search for Whatsapp computer: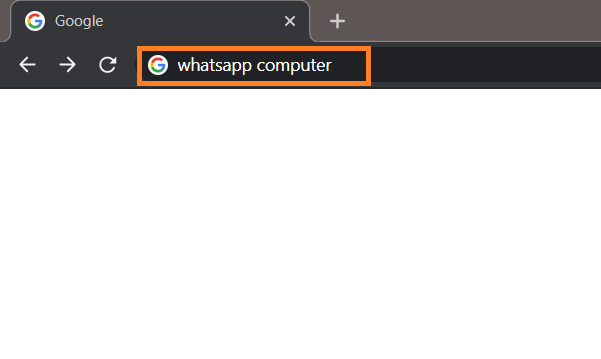 Step 2
Press on the first link, which is the Official Whatsapp website:

Step 3
On the website, pick either the 64bit version or the 32bit version, and press on the Download button.
Tip: If you don't know what version your computer is, you can check this article about How to see if your computer is 32-bit or 64-bit in Windows 7-10.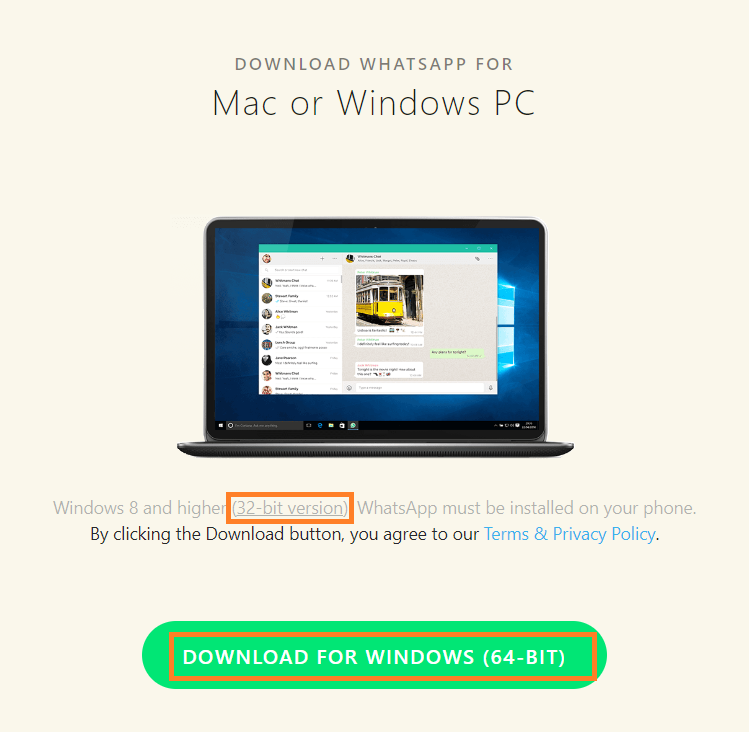 Step 4
Press on the downloaded file: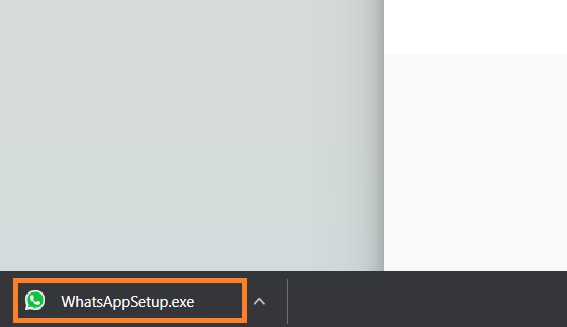 Step 5
After this screen will pop up, you are ready to go on your phone.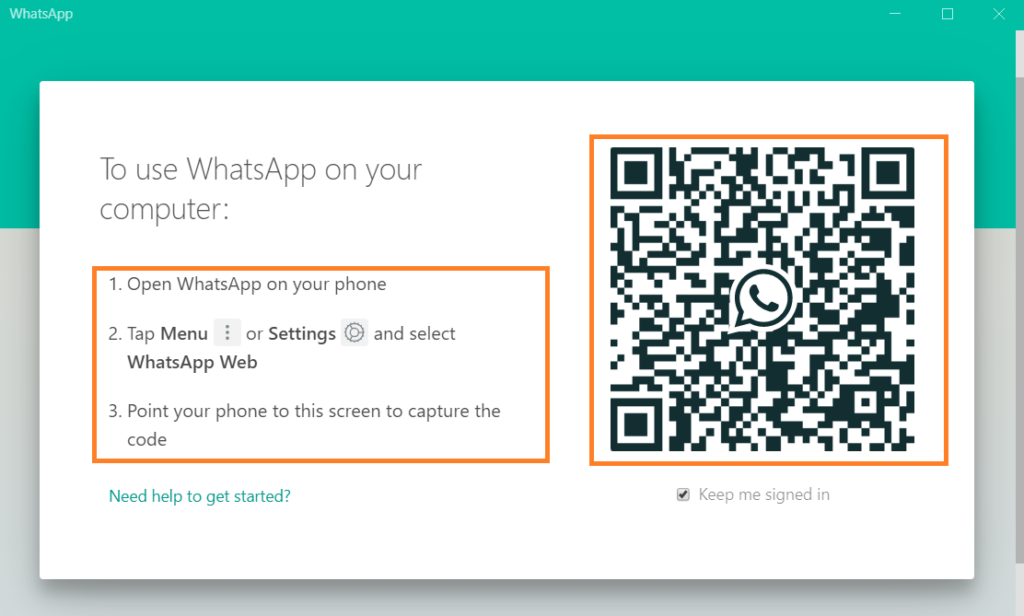 Step 6
Open Whatsapp, and look for the settings button, which is the three vertical buttons: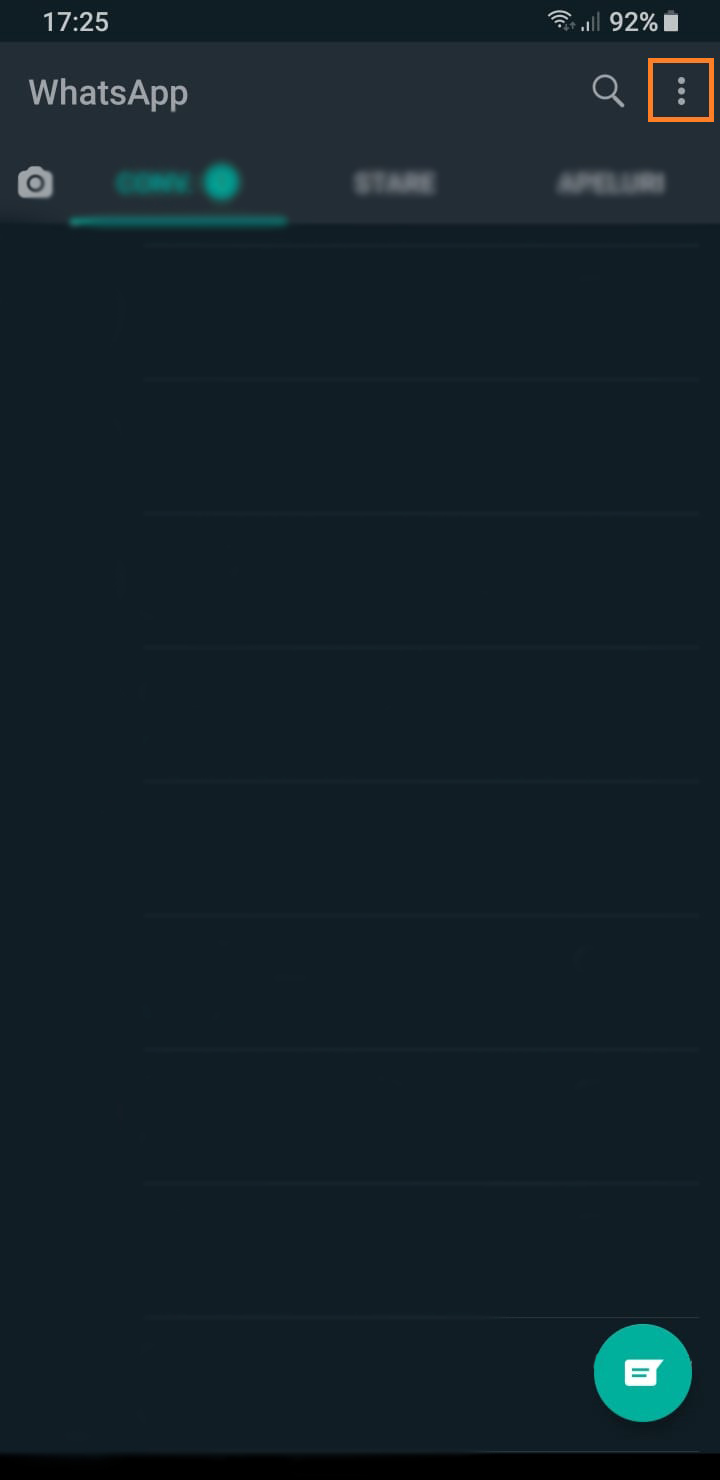 Step 7
Choose Whatsapp web: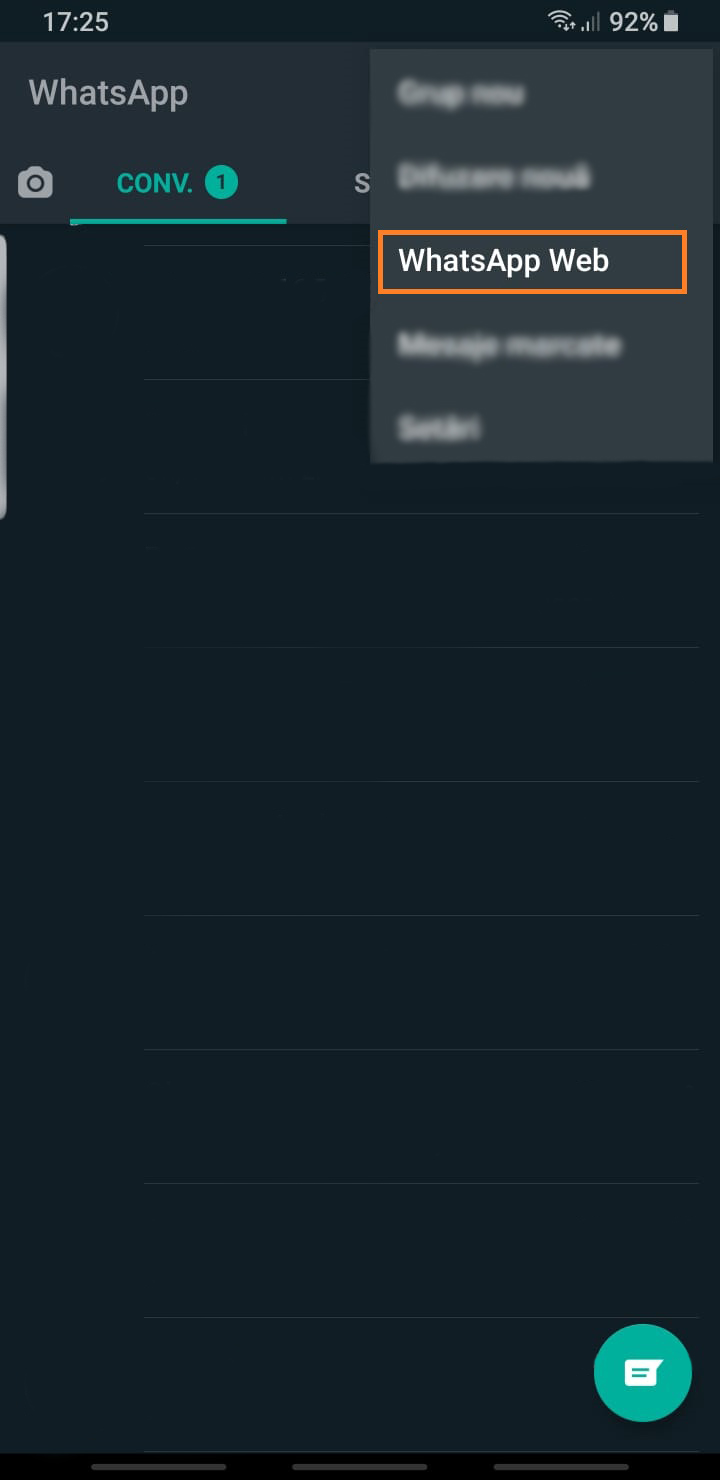 Step 8
Scan the QR Code as in the image, and you are good to go with Whatsapp on your computer: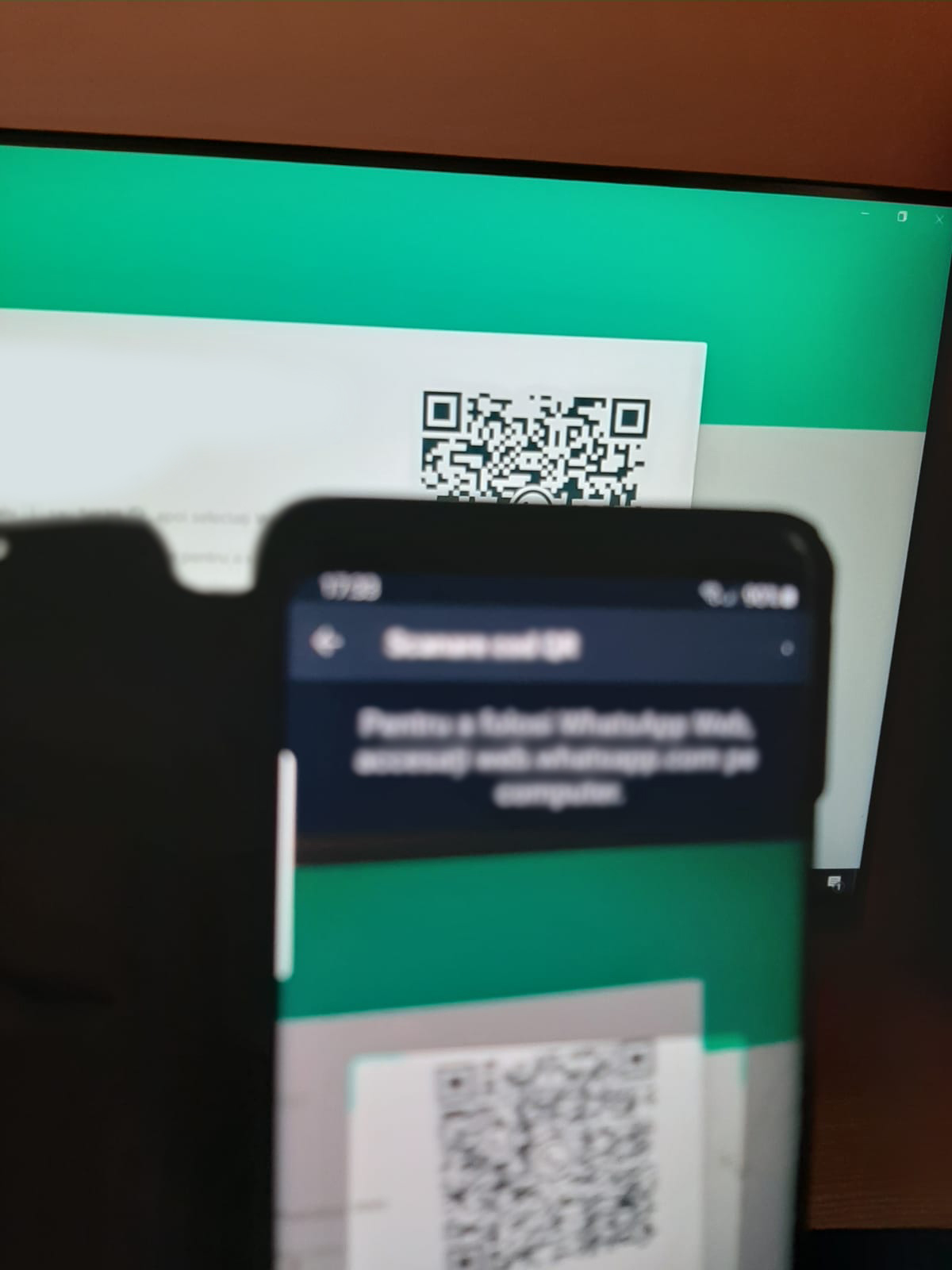 If you got confused in the steps explained or you found them difficult, you can contact a tech expert, and he can solve your problem immediately! We promise we solve your tech problem!
You can get expert support in just a minute!