You have probably seen the 32-bit and 64-bit options available whenever you tried to install or download a game or an application.
Why is it so important? Does it really matter? Most new PCs have a 64-bit processor, but why? Here's the real difference between 32-bit and 64-bit.
A 64-bit processor is more capable than a 32-bit processor because it can handle more data at once.
Hello and welcome to EaseeHelp! We are here to guide you on How to see if your computer is 32bit or 64bit in Windows 7-10.
Step 1
Open any folder: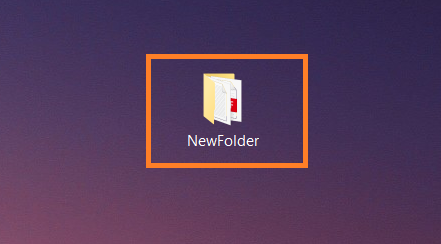 Step 2
In the left panel of the folder, go to ThisPC: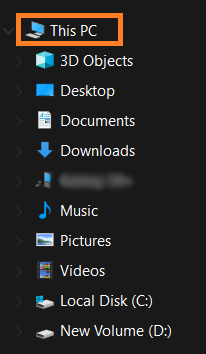 Step 3
In This PC folder, right-click anywhere but not on any file, as shown in the image and press on Properties. (the rectangle)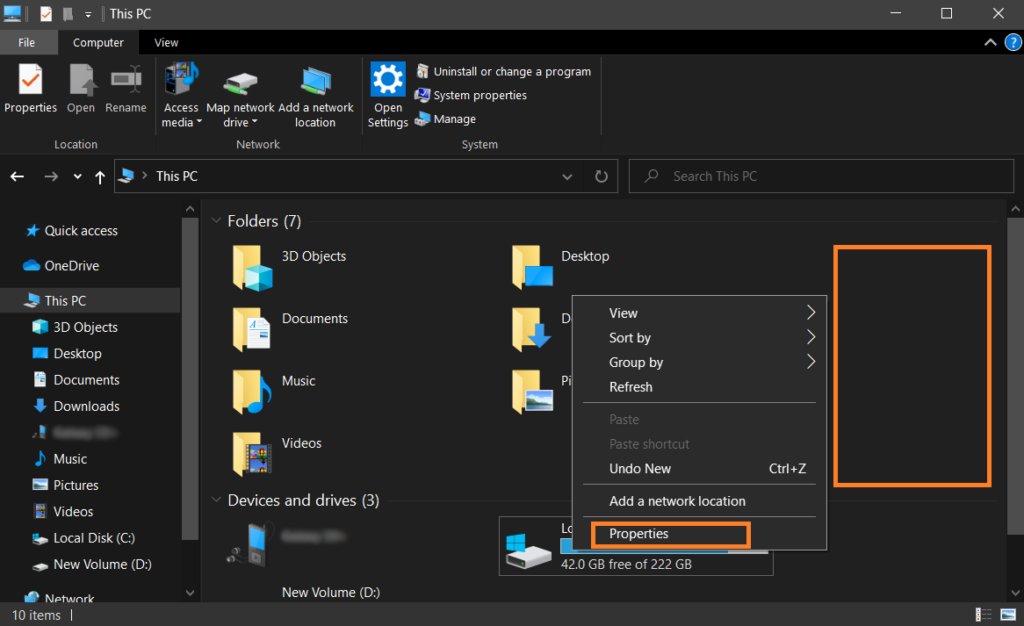 Step 4
At the System type line, you will see if your computer is either 32-bit or 64-bit.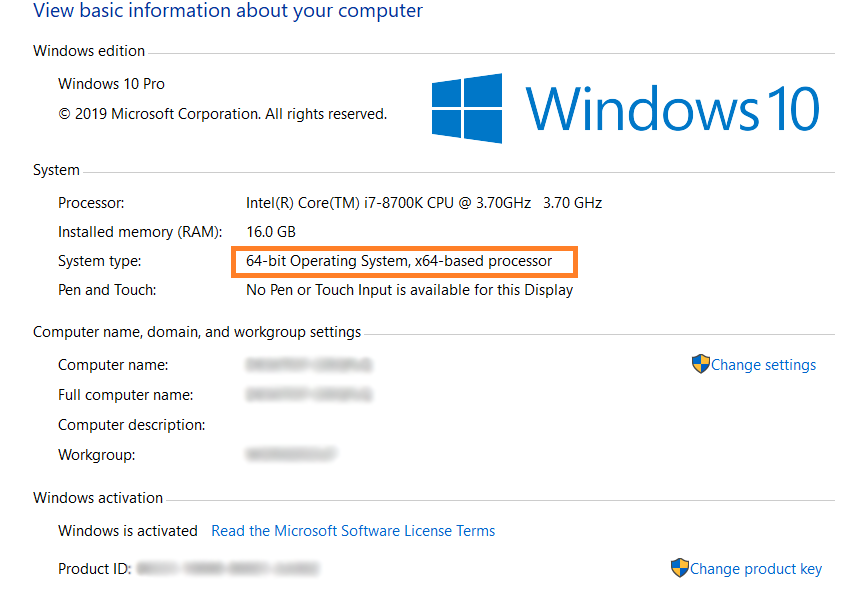 If you got confused in the steps explained or you found them difficult, you can contact a tech expert, and he can solve your problem immediately! We promise we solve your tech problem!
You can get expert support in just a minute!