Did you know that a backup for your computer is the best and the effective way to protect your files from not to be lost? A backup of your entire system is the best strategy against hardware failures, software issues, and so on.
If your Computer stops working maybe from a power outage, your hard drive and the other components can get really damaged, and maybe stop working and resulting in a black end, meaning you have lost everything that you had on your computer.
If you have important files on your computer, like old photos, documents, accounts, etc.. well you are in the right place!
Welcome to EaseeHelp! We are here to guide you on how to Backup your Hard Drive safely!
Step 1
Press the Start menu button, which can be found in the bottom left corner, and press on the Windows logo: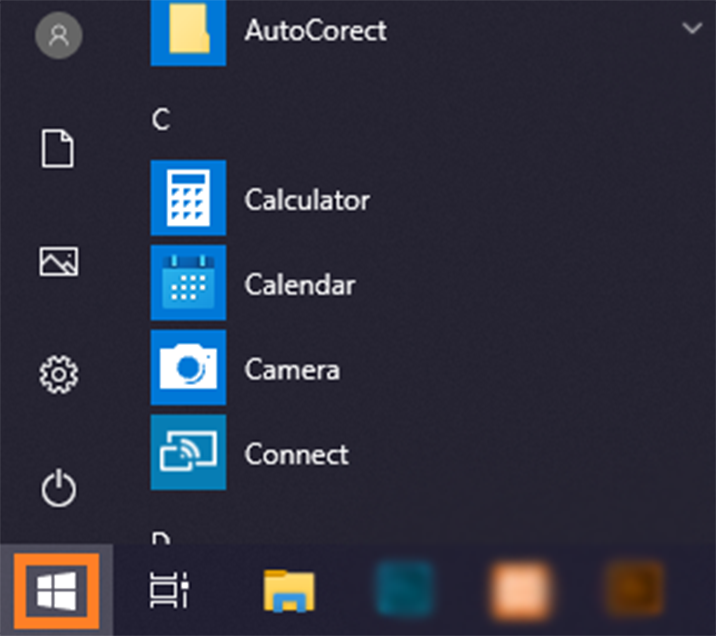 Step 2
Press on the Settings button: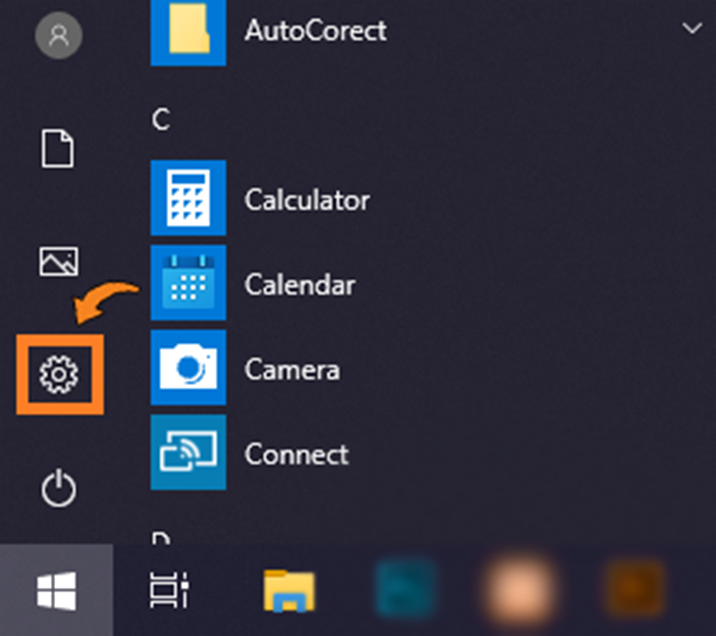 Step 3
Navigate to Update & Security > Backup: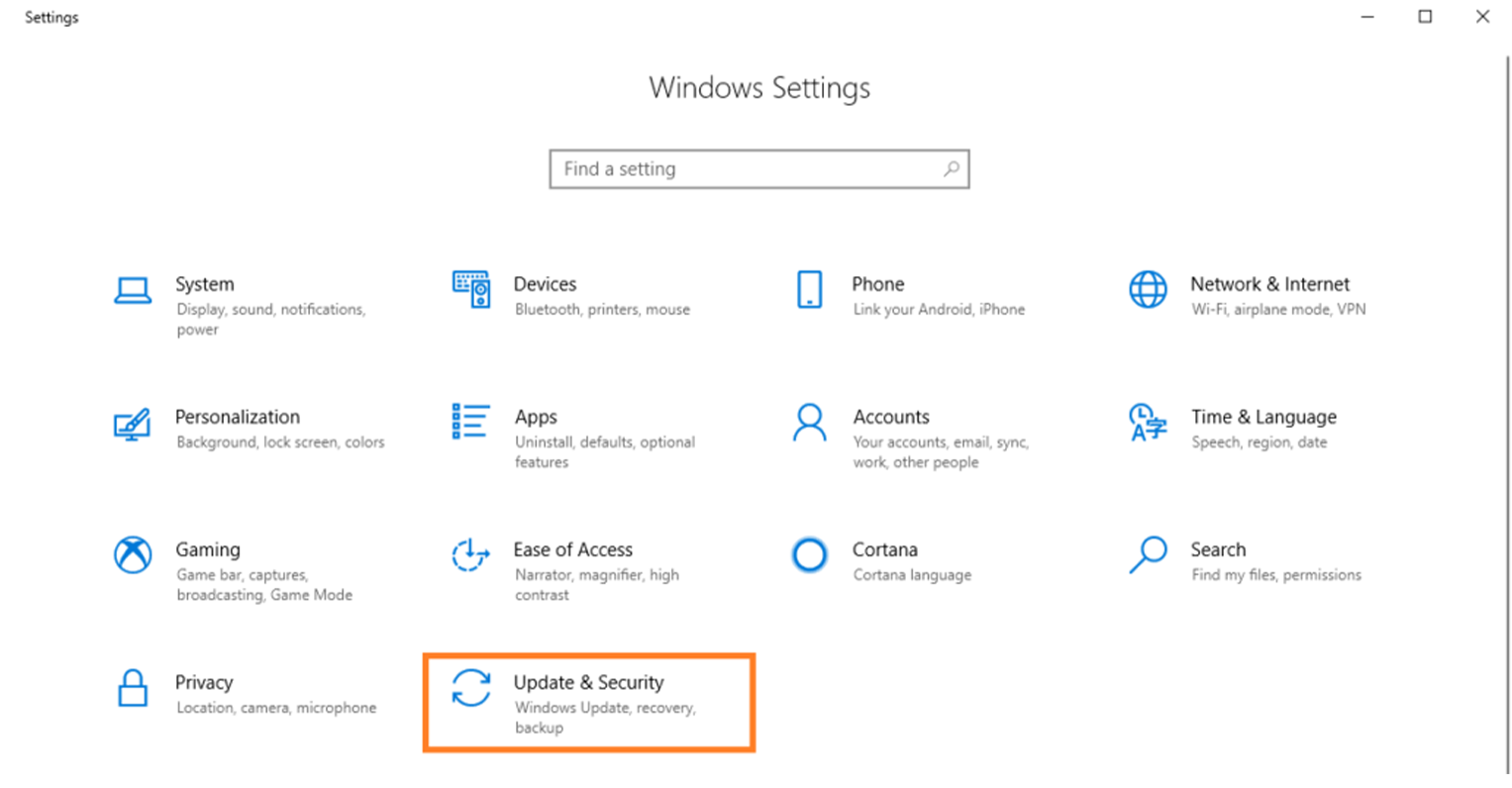 Step 4
Now in the Backup section, press on Add a drive, and select an external drive that is connected at the computer.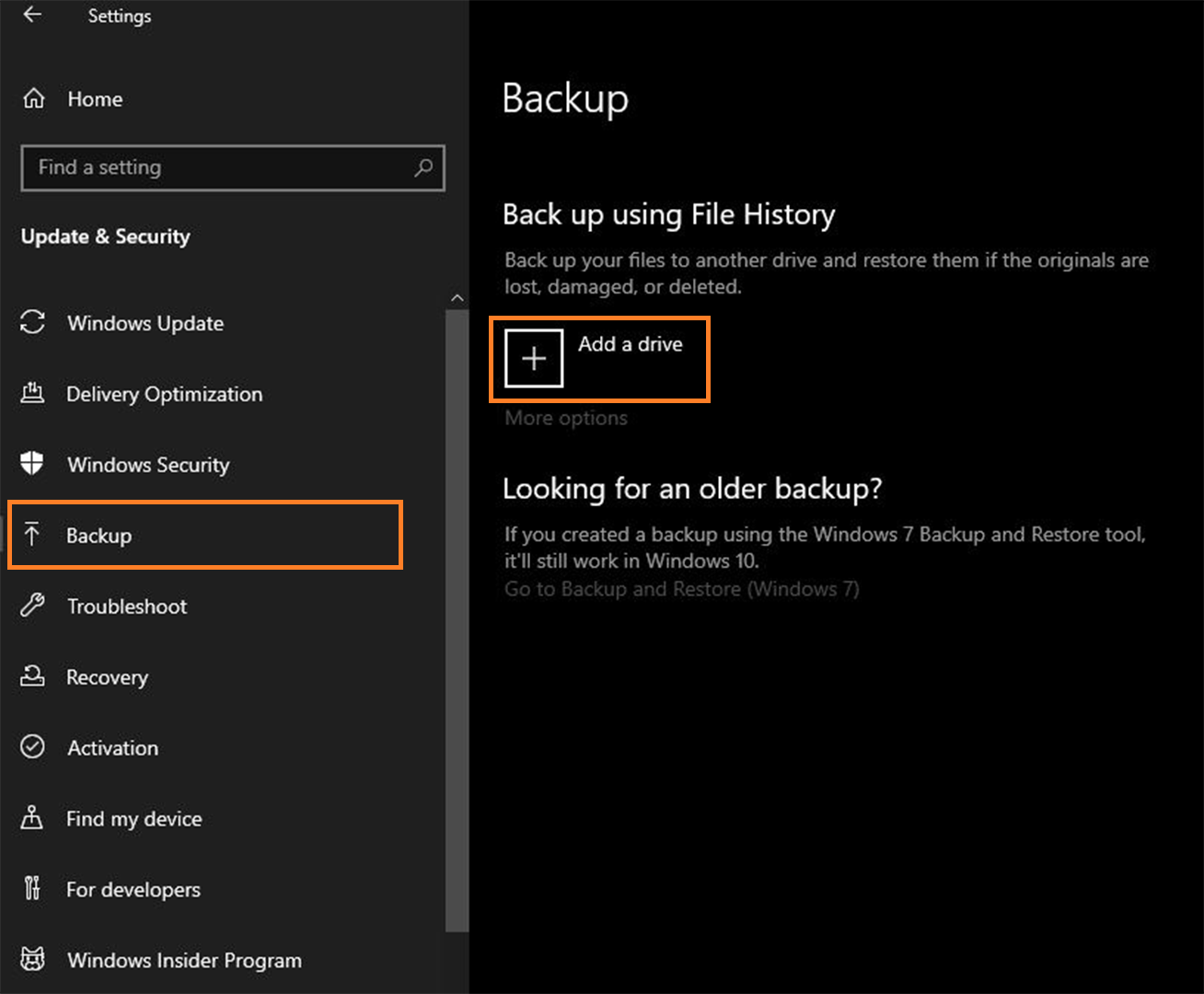 If you got confused in the steps explained or you found them difficult, you can contact a tech expert, and he can solve your problem immediately! We promise we solve your tech problem!
You can get expert support in just a minute!