The clipboard history can include text, HTML, and images smaller than 4 MB in size. Unless there is an item fixed to the Clipboard, the Clipboard history list is going to get deleted every time you're going to restart your device.
The clipboard can get frustrating at any moment, because as long as you browse into the internet, a lot of websites will ask you to enable the notifications, and all those notifications will pop up in your clipboard every time, even if you're not browsing at that moment.
If you don't know how to turn off the clipboard, well, no problem you're in the right place.
Hello and welcome to EaseeHelp! We are here to guide you on How to turn off the clipboard in Windows 10.
Step 1
Press on the Start menu button (Windows Logo), which can be found in the bottom left corner, and press on the Settings button:
Step 2
Choose the System settings in the Settings menu: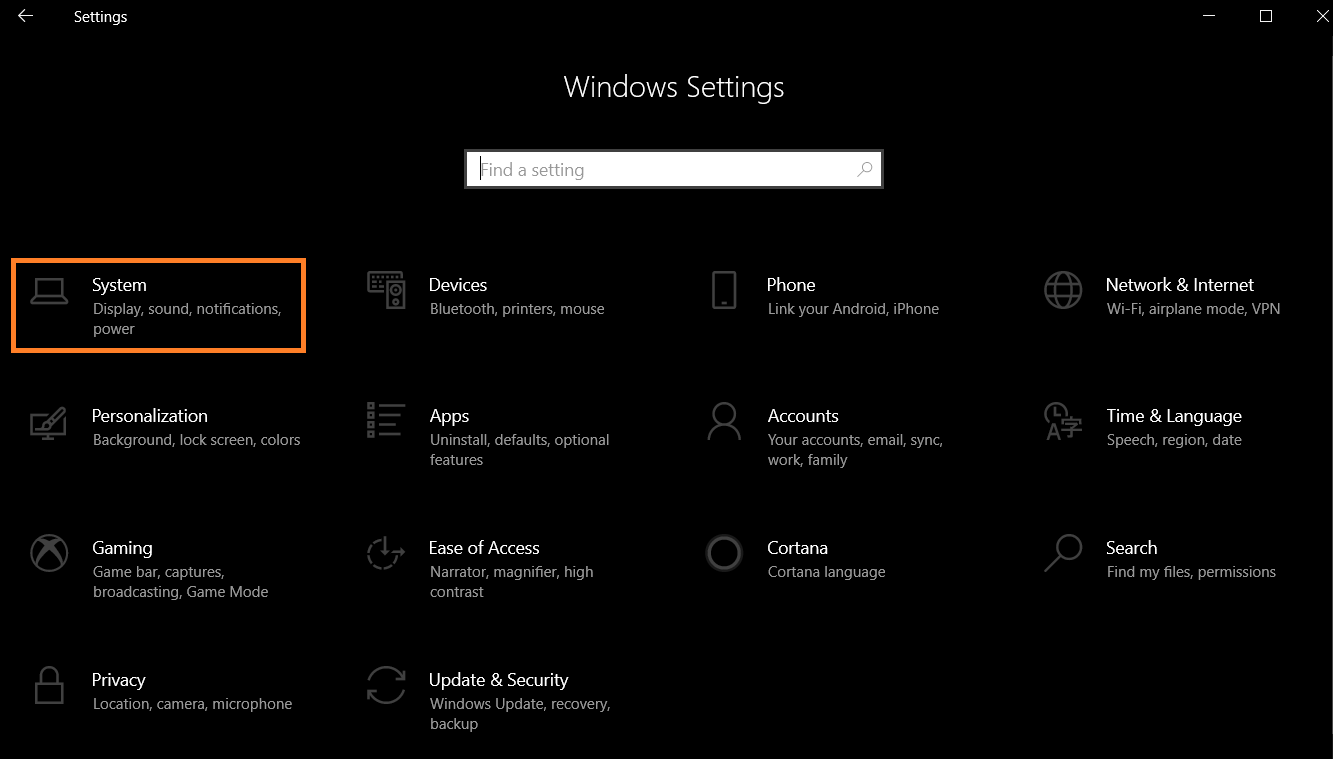 Step 3
Scroll all the way down until you see Clipboard and press on it: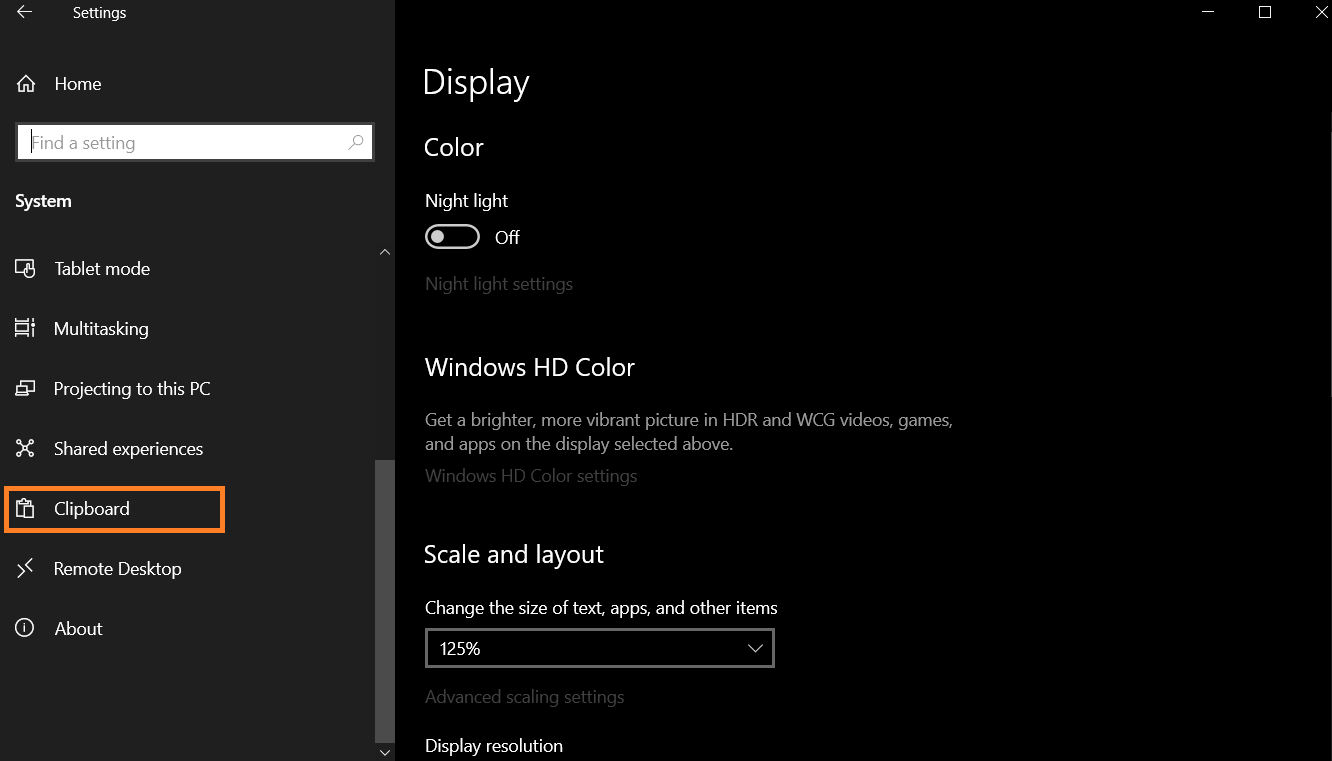 Step 4
In the right menu, under the Clipboard history, switch the button to off and you're good to go without any disturbing notifications: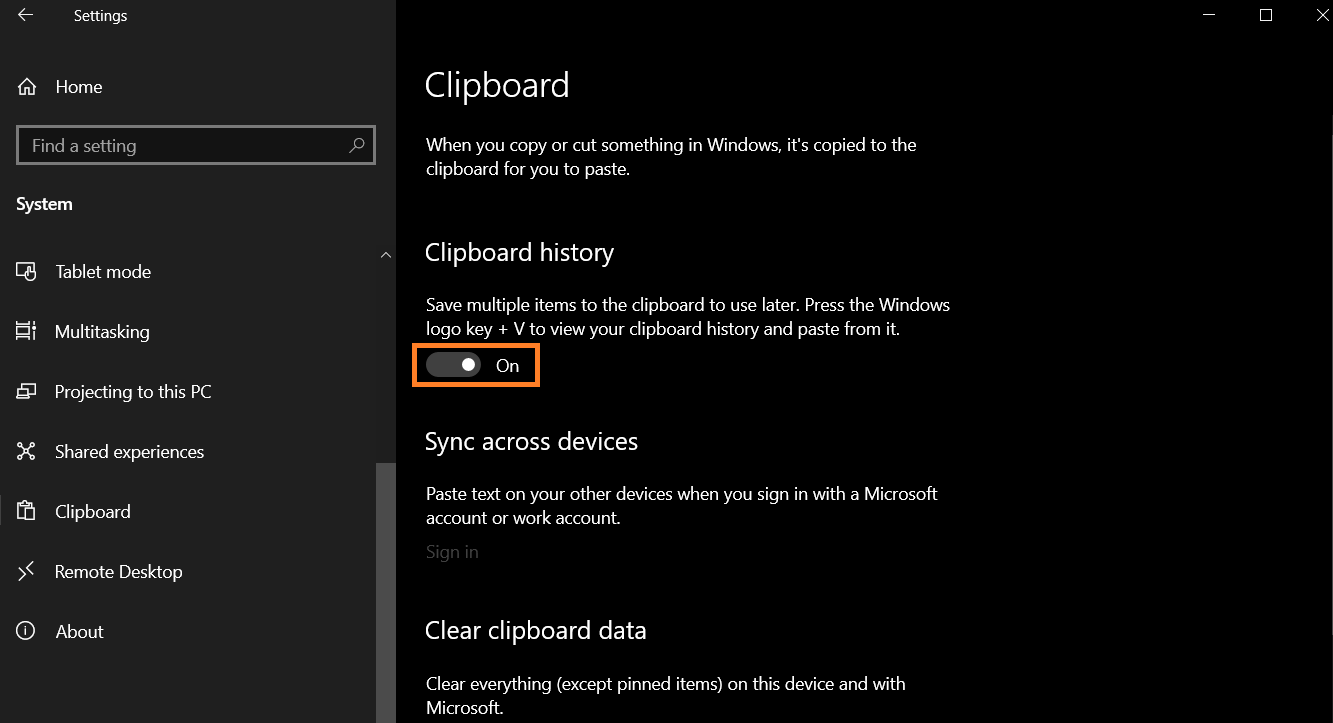 If you got confused in the steps explained or you found them difficult, you can contact a tech expert, and he can solve your problem immediately! We promise we solve your tech problem!
You can get expert support in just a minute!