The Zoom application is the leader in modern enterprise video communications, with an easy, reliable cloud platform for video and audio conferencing, collaboration, chat, and webinars across mobile devices, desktops, telephones, and room systems.
Zoom's daily active users jumped from 10 million to over 200 million in 3 months, which is an incredible number.
With a laptop on you, or a smartphone, and an internet connection, you can start a new meeting in just a few seconds.
If you don't know how to start a new meeting, well, you're in the right place!
Hello and welcome to EaseeHelp! We are here to guide you on How to start a meeting in zoom.
Step 1
On the Desktop version of the zoom, log in to your account, and press on the New meeting button: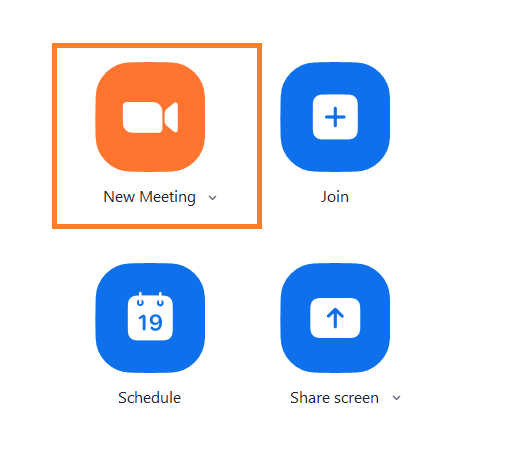 Step 2
Press on Join with Computer Audio, so you can hear everyone in the meeting: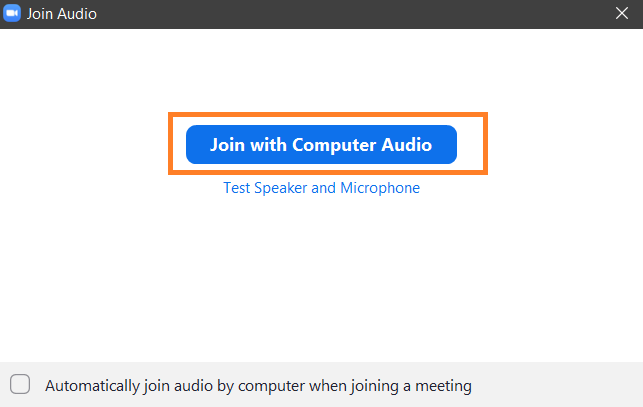 Step 3
Press on the Participants button, to show the Invite buttons: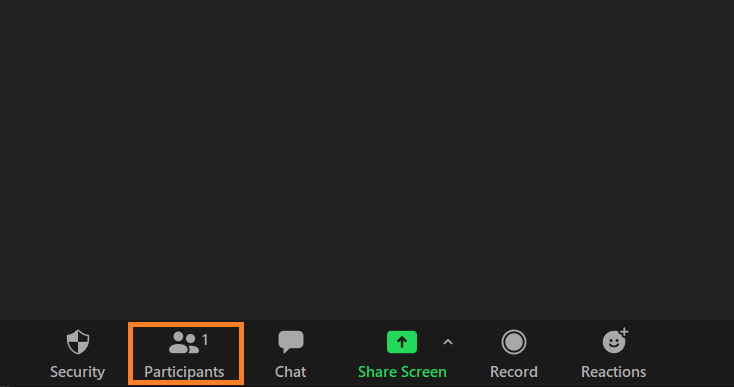 Step 4
Press on the Invite button: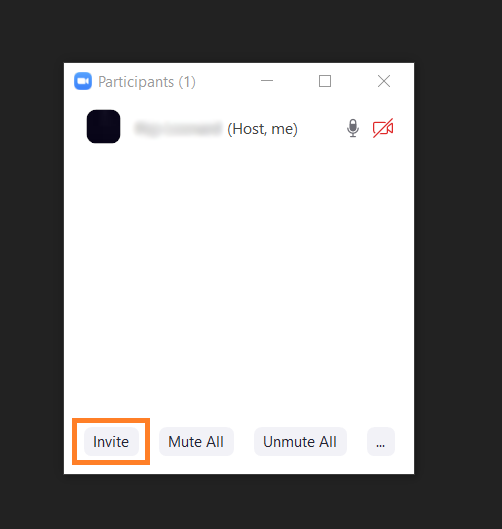 Step 5
Press on the Copy Invite Link button and paste the link to the people you want to invite to your meeting, you will find your ID and the Password in the same screen: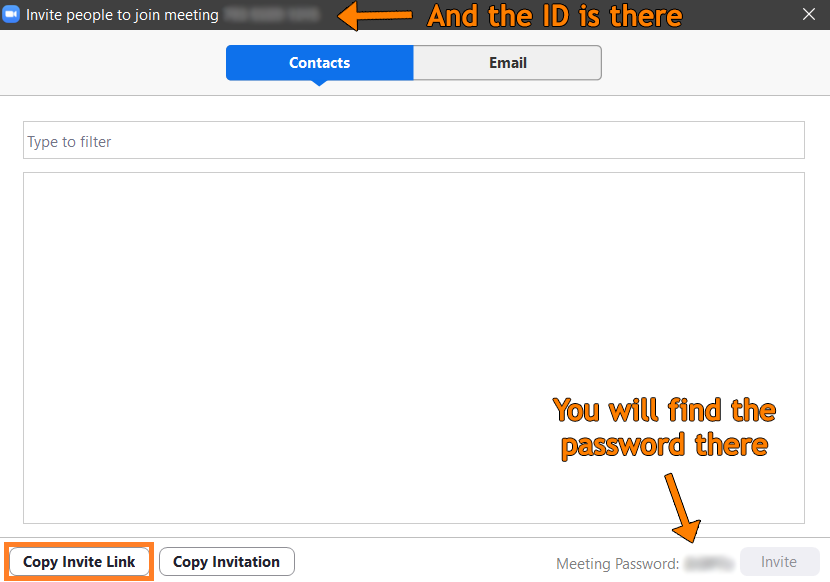 If you got confused in the steps explained or you found them difficult, you can contact a tech expert, and he can solve your problem immediately! We promise we solve your tech problem!
You can get expert support in just a minute!