There are many files, that require specific software so you can run that file. Depending on the file you want to run, you will need to look for the right software so it can run the following extensions.
The .RAR and .ZIP files are used to compress files in one, so it doesn't occupy that much space. It's like a box where you put how many files you want, so you don't lose them.
Installing this Software named WinRAR, which can run many extensions based on its capability.
Hello and welcome to EaseeHelp! We are here to guide you on How to open .RAR and .ZIP files in Windows 10.
Step 1
In Google Chrome search bar, search RAR download:
Step 2
Click on the first link, which is WinRAR official website:
Step 3
Depending on your computer, download either the 64-bit version or the 32-bit version:
You can check this article about How to see if your computer is 32bit or 64bit in Windows 7-10.
Step 4
Press on Continue to download WinRAR:

Step 5
Open the downloaded file: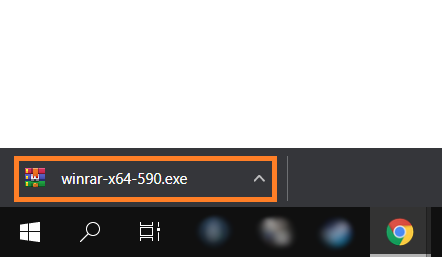 Step 6
Press Yes to run the downloaded file: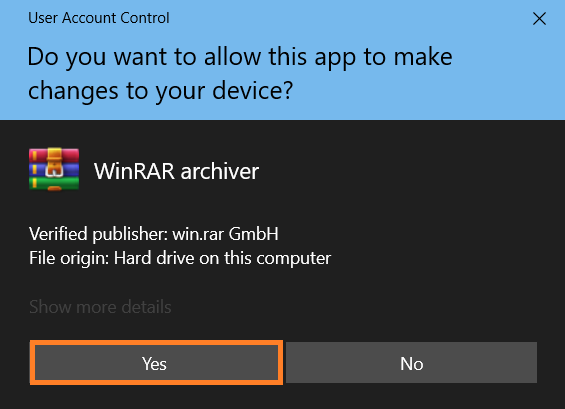 Step 7
Press on the Install button:
Step 8
Now, go to your file and you're good to go.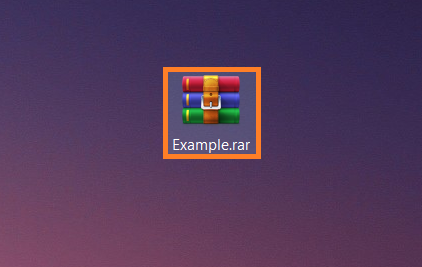 If you got confused in the steps explained or you found them difficult, you can contact a tech expert, and he can solve your problem immediately! We promise we solve your tech problem!
You can get expert support in just a minute!