A computer outputs the image you see on the monitor at a specified size, which is called resolution.
High-resolution images are cleaner-looking and clearer, but the elements appear smaller. In some cases, the computer may be outputting the image at a resolution that's too high or too small for the monitor to display properly.
If this happens, you will only be able to see a small portion of the desktop, and it will be huge — making it really impossible to do your work, or maybe watch some movies. You will probably see only the text.
Welcome to EaseeHelp! We are here to guide you on How to fix the resolution on Windows 10!
Step 1
Press the Start menu button, which can be found in the bottom left corner, which is the Windows Logo: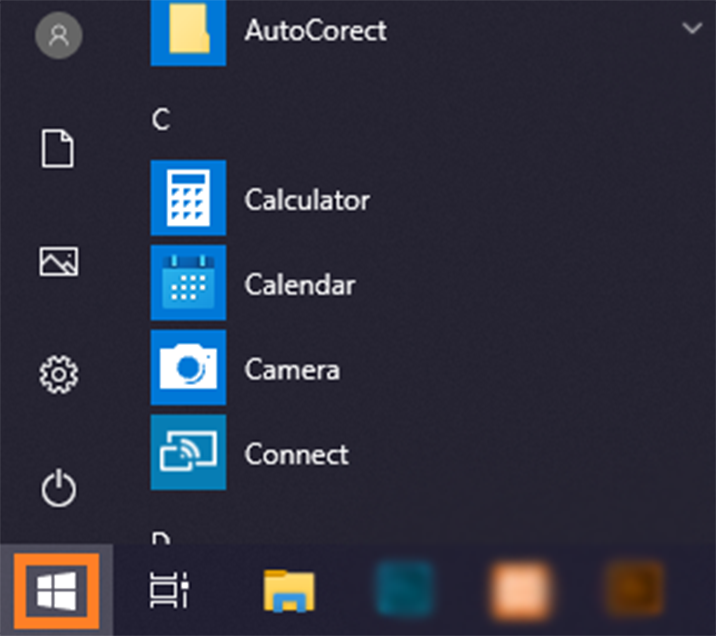 Step 2
Press on the Settings button: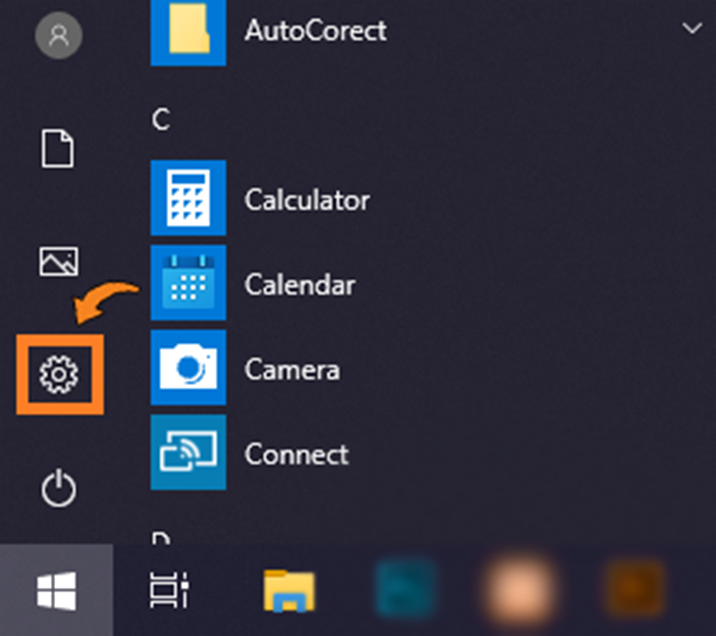 Step 3
Navigate to System > Display: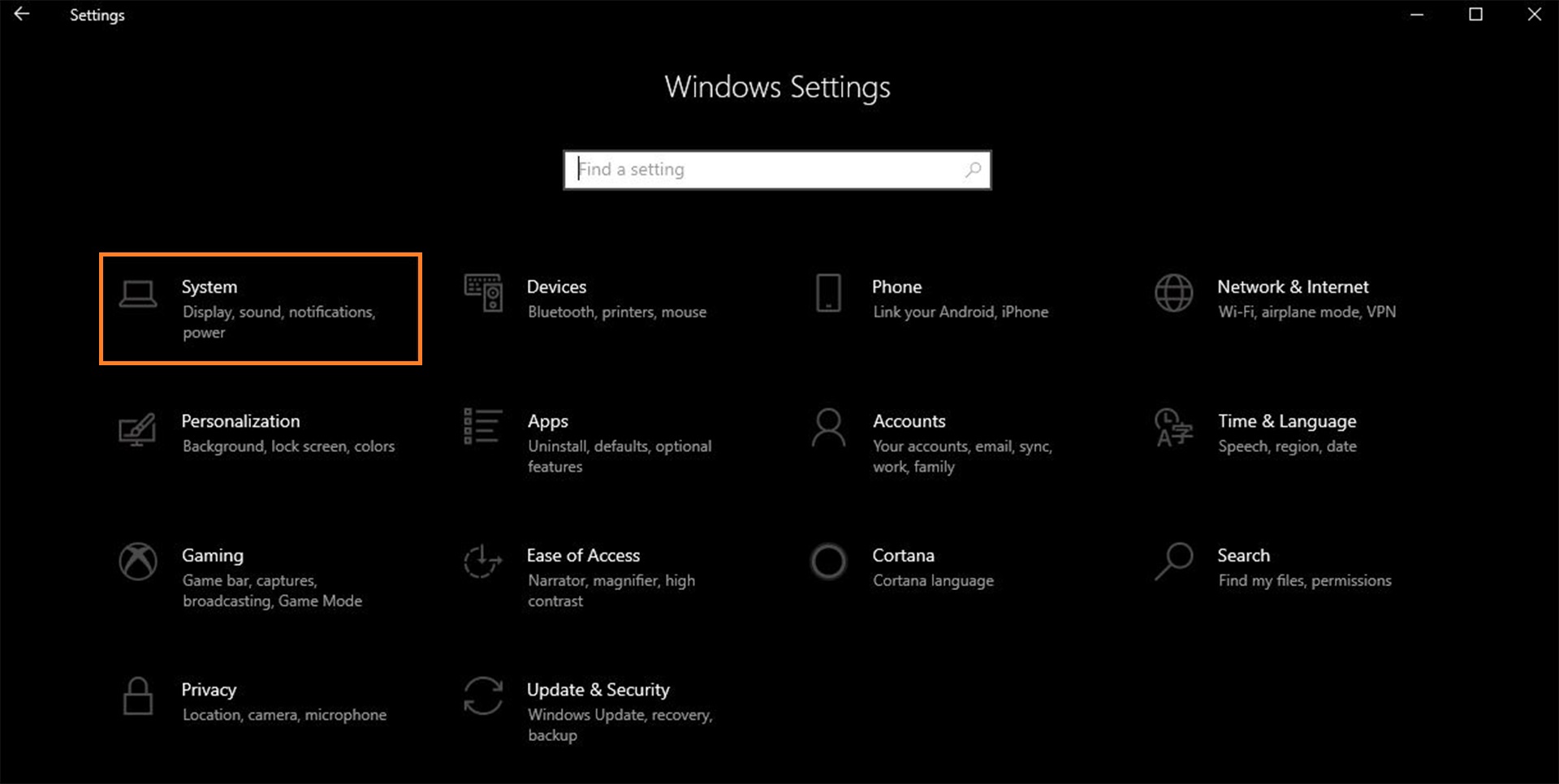 Step 4
In the Display menu, press on Display resolution: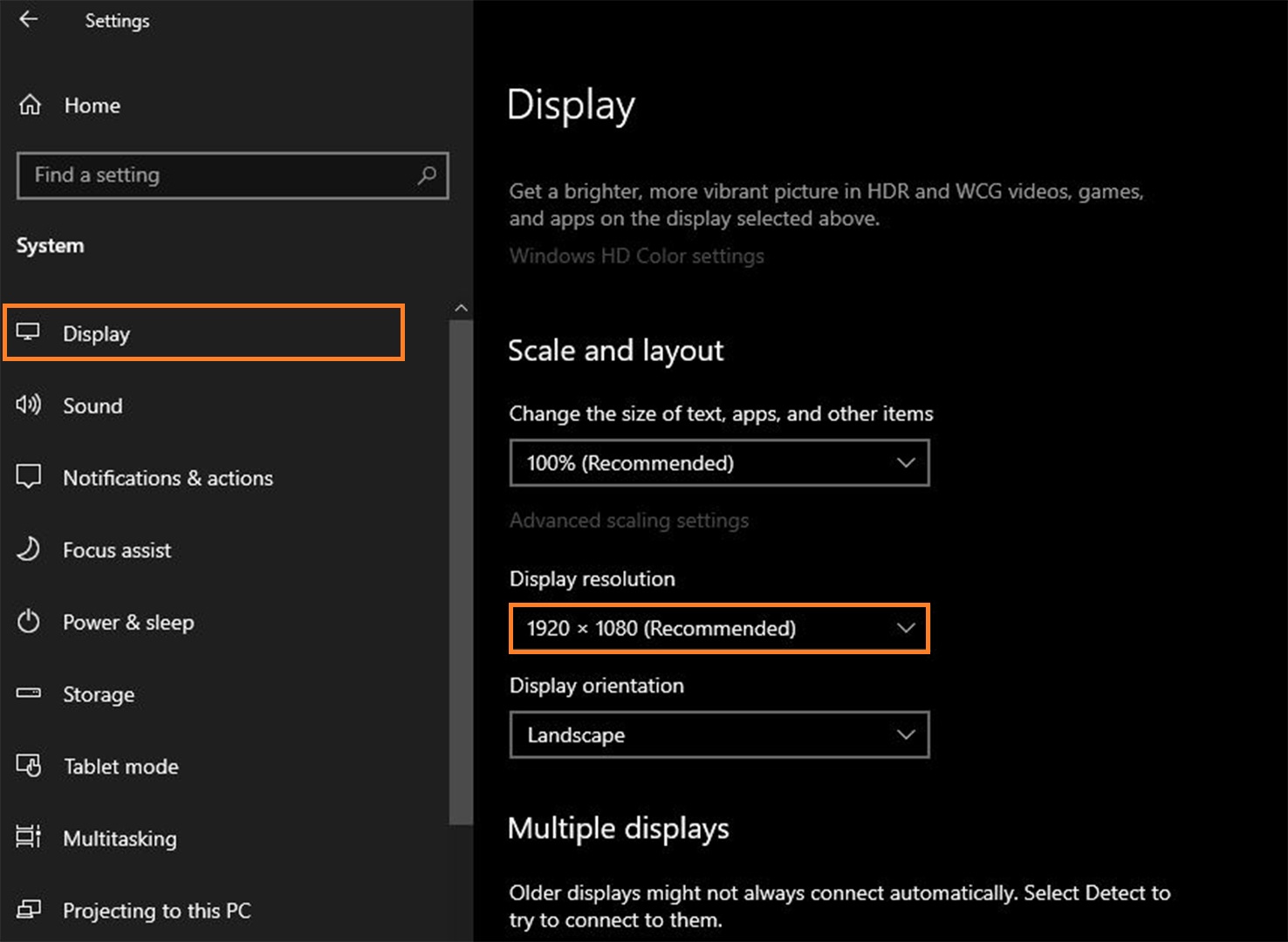 Step 5
In Display resolution, pick the highest resolution your monitor can support, for me is 1920×1080: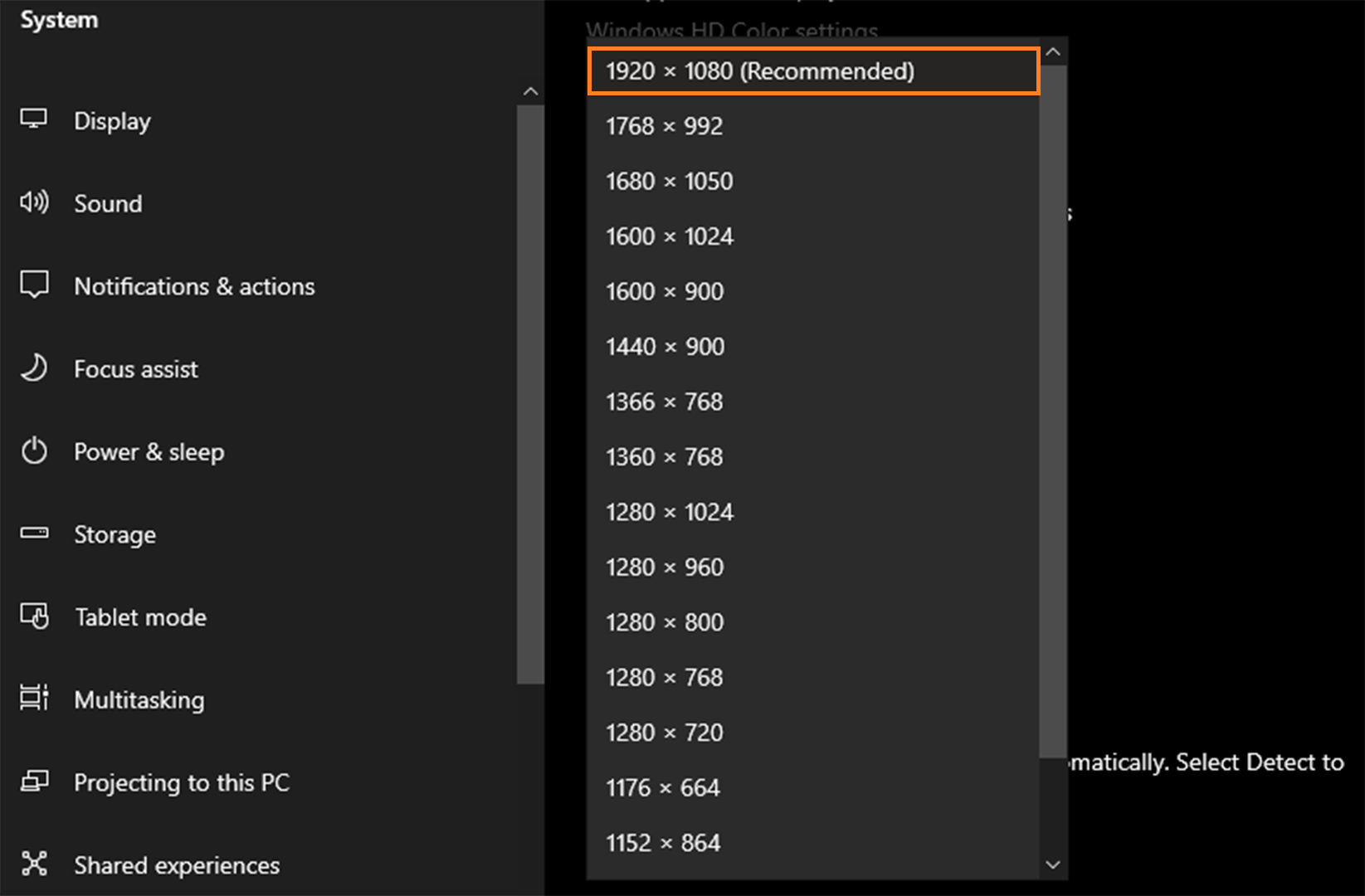 Remind: For me is 1920×1080 because my monitor haves that max resolution! Other computers depending on their monitors have other max resolutions for example:
1280×768
1440×900
1366×768
1680×1050 and so on..
Step 6
Press on Scale and layout, and press on the recommended scale.
Remind: If you have a BIG monitor, and the recommended scale feels weird, lower the scale, for example, if 150% is the Recommended one, you press on 100%, if that feels weird too, try all the scales, until you get the better one!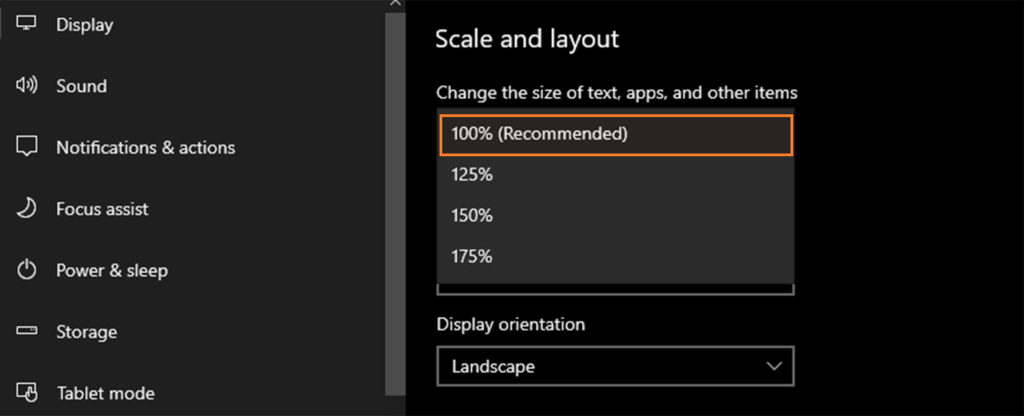 If you got confused in the steps explained or you found them difficult, you can contact a tech expert, and he can solve your problem immediately! We promise we solve your tech problem!
You can get expert support in just a minute!