The game bar in Windows 10 can be a little frustrating because it comes with many hotkeys that you can run those at any moment and can make your games crash or even stop working.
The Game Bar in Windows 10 it's great because it comes with some of the great features that a gamer may need to have, and those are the game record and screenshot features.
You can do many things with the Game Bar, but if you don't have a good computer, you may turn it off to improve the performance.
If you don't know how to disable the Game Bar, well, you're in the right place!
Hello and welcome to EaseeHelp! We are here to guide you on How to disable the Game Bar in Windows 10.
Step 1
Press on the Start menu button (Windows Logo), which can be found in the bottom left corner, and press on the Settings button: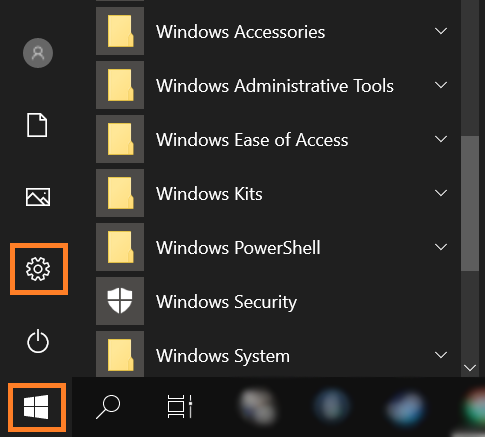 Step 2
Choose Gaming menu: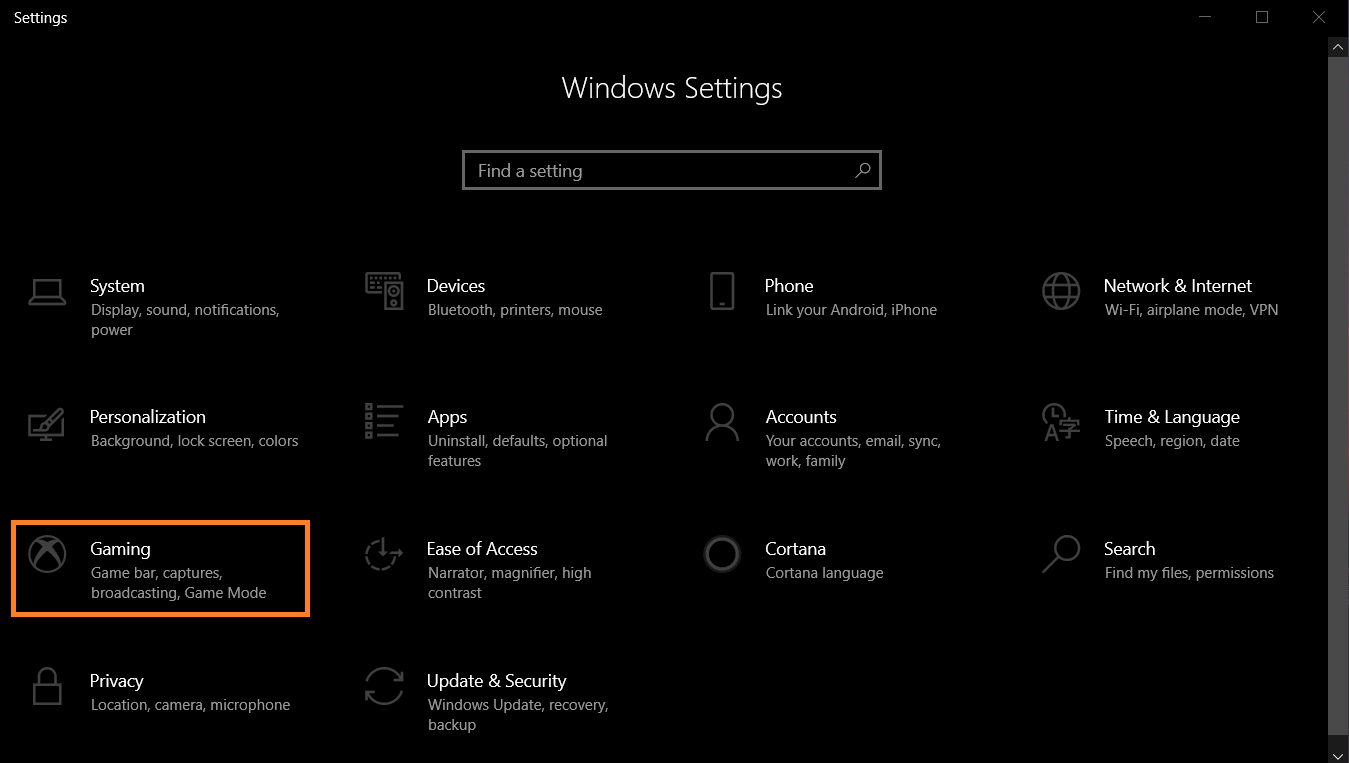 Step 3
Press on the Game Bar in the left menu: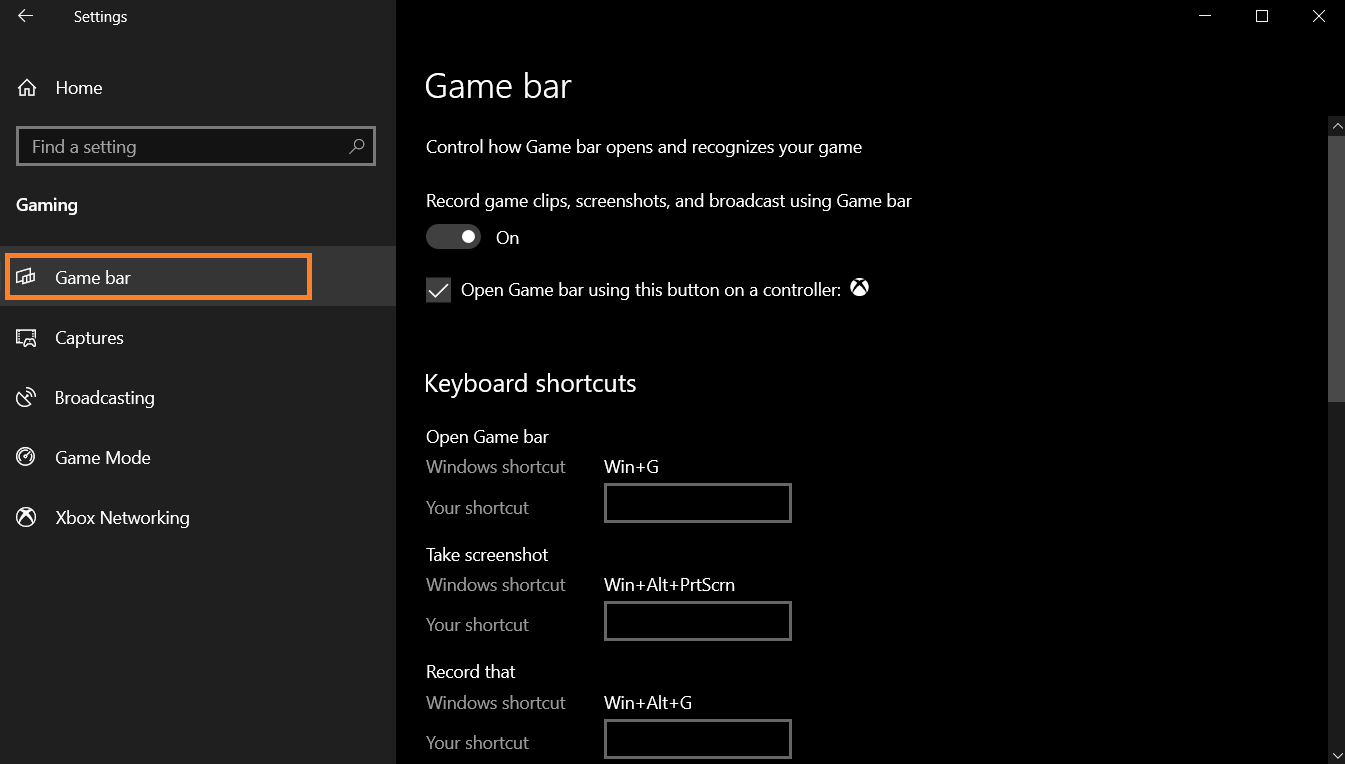 Step 4
Look for the enable and disable button in the right screen: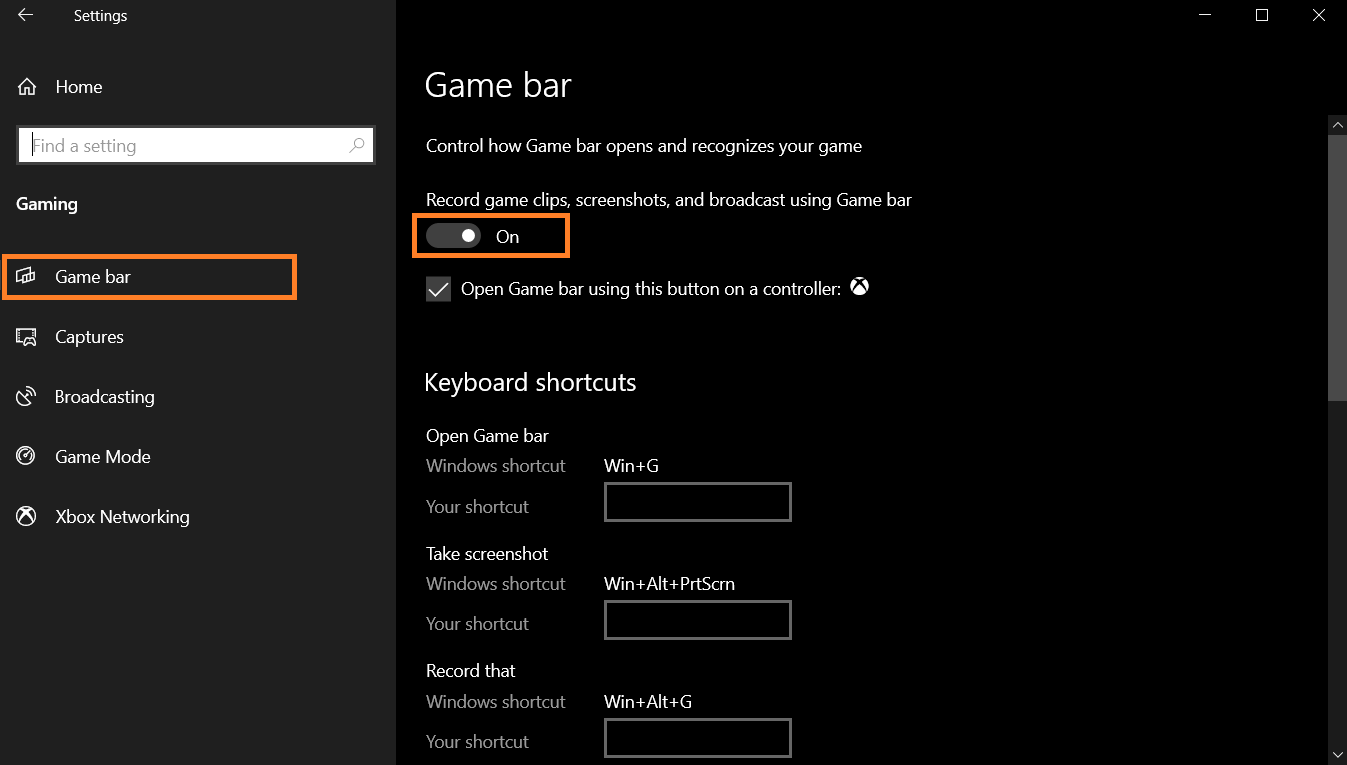 Step 5
Press on the button to switch it off, and disable the Game Bar.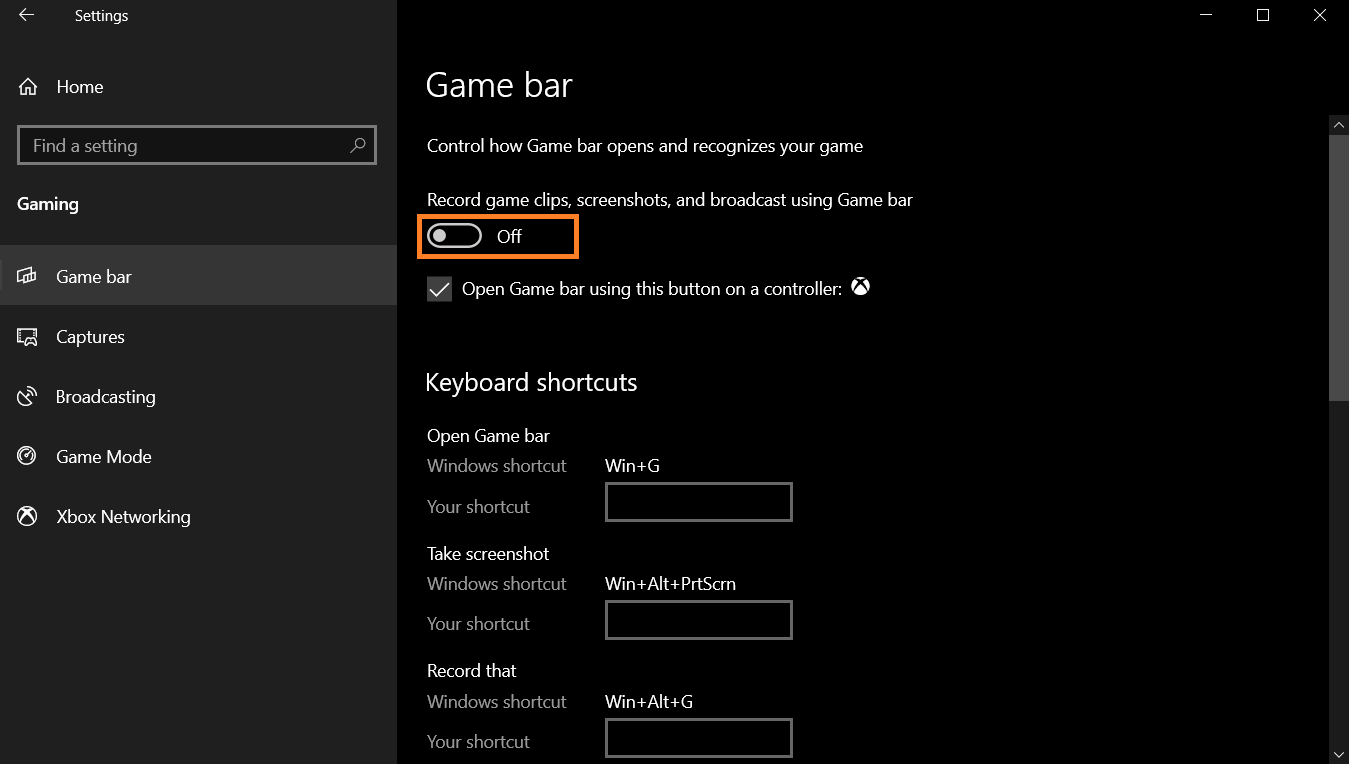 If you got confused in the steps explained or you found them difficult, you can contact a tech expert, and he can solve your problem immediately! We promise we solve your tech problem!
You can get expert support in just a minute!