We all need a printer in our lives. We are sure it happened to you at least once to have something to print or just a quick scan, and you didn't have a setup printer. Well, now you don't have to worry anymore, because we are here to bring you all the help needed.
Even if you are at home and maybe you want to have something printed fast, or you constantly have to use the printer, Windows 10 made it easier for everyone.
Follow our guide and you are all set!
Step 1:
Press the Start menu button, which can be found in the bottom left corner, and press on the Windows logo: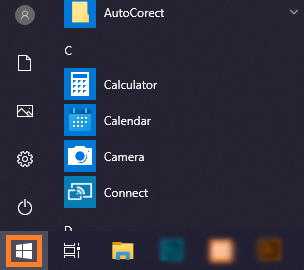 Press on the Settings button: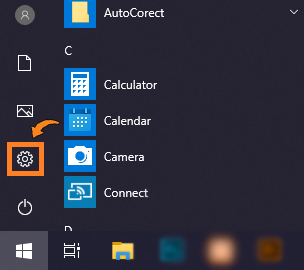 Step 2:
Navigate to Devices:
Go to Printers & Scanners: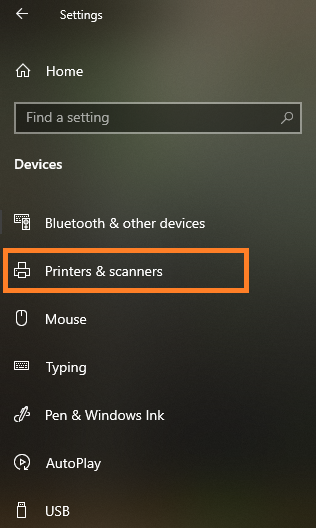 Step 3:
After you have successfully plugged the printer to the computer, press Add a printer or scanner.
(make sure the printer is plugged in correctly)
It will automatically start downloading the drivers if on the computer is available an internet connection. If on the computer, in the past, other printers we're working on the computer, after you have press the Add a printer or scanner button, look for the right name of the printer you are trying to make it work.
If you got confused in the steps explained or you found them difficult, you can contact a tech expert, and he can solve your problem immediately! We promise we solve your tech problem!
You can get expert support in just a minute!