There are cases when people just archived their mail, and they didn't know how they did that.
We also call this a MISS-CLICK, meaning that you have archived it and you didn't even know-how.
You want to find archived emails that have disappeared from your Inbox, well you are in the right place!
Hello and welcome to EaseeHelp! We are here to guide you on How to find the archived emails in Gmail.
Step 1
In the Google Search Bar, search for Gmail.com:
Step 2
In the Gmail, look for the three horizontal lines in the upper left corner, which is the Main Menu button. Press on it: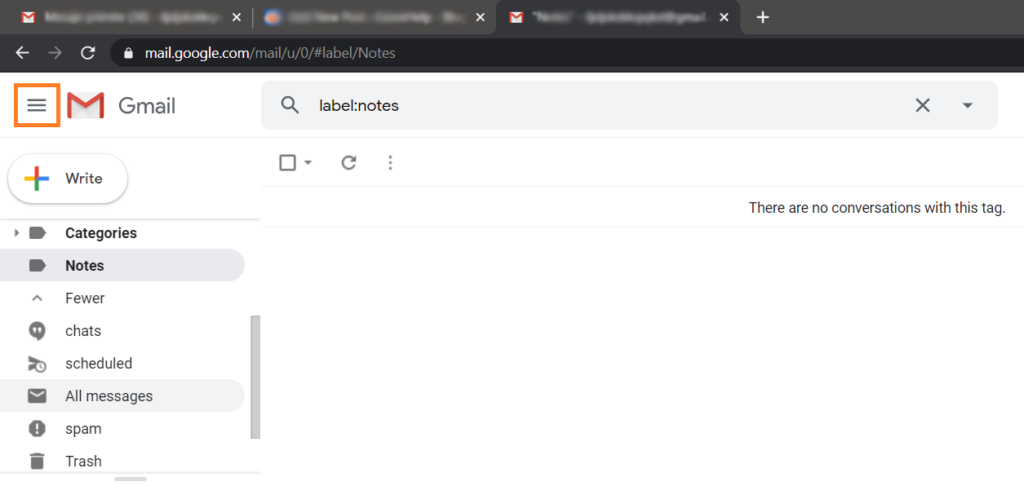 Step 3
After you have open the Main Menu, scroll down until you see the More button: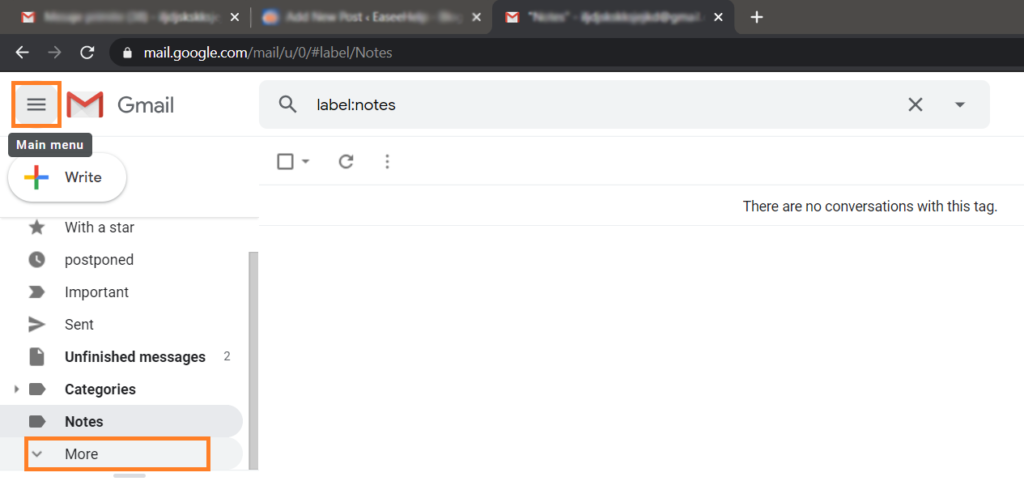 Step 4
Scroll all the way down, and look for All messages, there you will find all your all-time Mails and the Archived ones. Look carefully for the Mail you are searching for:

If you got confused in the steps explained or you found them difficult, you can contact a tech expert, and he can solve your problem immediately! We promise we solve your tech problem!
You can get expert support in just a minute!