A lot of people use email as a primary mode of communication. So it is not a surprise we send and receive attachments all the time. But what are we doing if we can't open them? It might be something important, something we have been waiting for a long time, or something that could make our job easier, so it would be necessary to open them. Messages that contain attachments are usually indicated using a paper clip icon.
Before you solve it, it is important to find out what went wrong. For us, there is nothing impossible, which is why we teach you how to fix the issue.
So, first of all, an email attachment is a computer file that is sent along with an email message. In this case, the provider can send not one, but more attachments in the same email. That method is typically used to provide documents or files easier.
Email users are typically warned that unexpected emails with attachments should always be considered suspicious and dangerous.
How to open it?
E-mail attachments are generally fairly simple to open. However, it depends on what type of file was sent, and through what device you are trying to access or view the email, and whether or not your device has the proper program or software installed to be able to manage the attachment that was sent over to you. Opening determined attachments can be a challenge.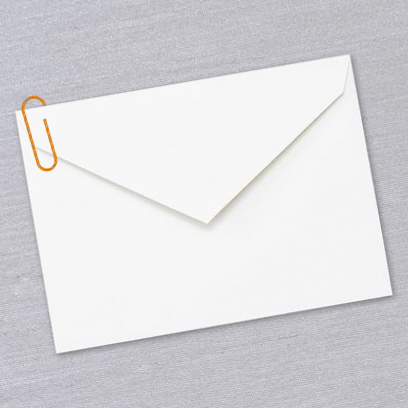 Windows Mail is available in Windows 8 and Windows 10.
First, how to open the mail?
1. Windows 10 (same process for Windows 8)
Step 1:
Click on the Start menu.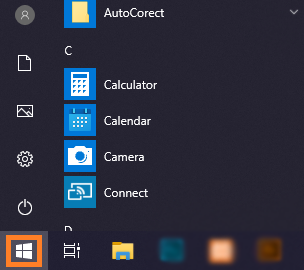 Step 2:
After you have press the Start menu button, freely start to type Mail, and open the app.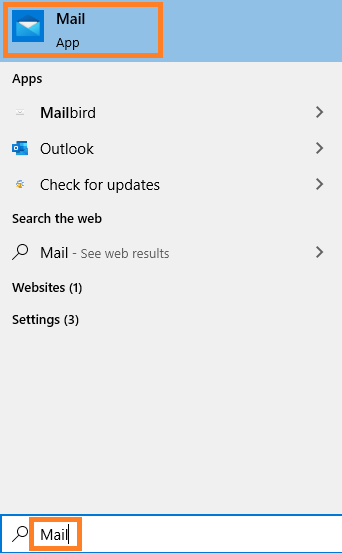 Can my device open the attachment sent?
How can I be sure that the received attachment can be opened on my device?
Down below, you can find some of the most used attached extensions, that are found within an email, and also the Typical Softwares Used to Access the file type extension.
If you got confused in the steps explained or you found them difficult, you can contact a tech expert, and he can solve your problem immediately! We promise we solve your tech problem!
You can get expert support in just a minute!