Have you ever received an important eMail and accidentally erased it? We believe everybody went through that problem at some point. We are sure clicking the delete button was an innocent mistake that you now regret, that's why we are here to help you get those messages back.
Find out our detailed point of view in the following article, and step by step we will bring you closer and closer to a solution. Without further ado, let's get into this guide.
1- OutLook
After you accidentally deleted an email from your Outlook email, you can simply recover those items if they're still in your Deleted Items or Junk Email folder, and also, in some cases, you can even recover emails after the Deleted Emails folder is emptied.
To note:
Emails that are removed from your Deleted Emails folder are recoverable for 30 days.
The email is automatically deleted from the Junk Email folder after 30 days.
If you do not see the deleted emails you want to recover, they have probably been permanently removed from the Deleted Emails folder or Junk Email folder. We do not recommend that you use either of these folders to store your messages.
It is not possible to recover deleted emails from the children's accounts.
You need to use your Outlook.com account to keep it active. This means you must sign in to your Outlook.com inbox at least once in a one-year period, otherwise, we will close your Outlook.com inbox for you and all email will be deleted. You must sign in at least once in a five-year period to keep your Microsoft account and associated Services active. If you don't sign in during this time, we'll assume your Microsoft account is inactive and will close it for you.
Stop Outlook.com from emptying your Deleted Items folder each time you sign out
Step 1:
At the top of the page, select Settings.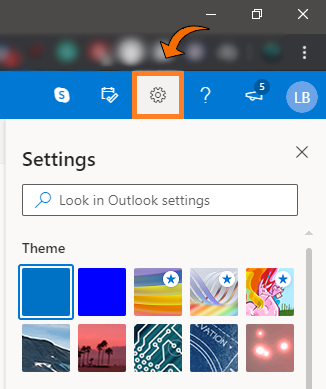 Step 2:
At the bottom, press on the View all Outlook settings.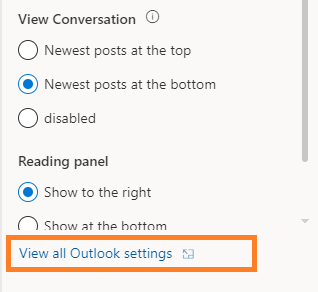 Step 3:
Select message handling and, under When signing out, uncheck the box next to Empty my deleted items folder.
If you got confused in the steps explained or you found them difficult, you can contact a tech expert, and he can solve your problem immediately! We promise we solve your tech problem!
You can get expert support in just a minute!