Opera is one of the few browsers that comes with a built-in ad blocker, VPN, and messengers to stay in touch with your friends and browse at the same time. Opera is a great choice.
About Opera
"Opera was founded in 1995 in Norway on the idea that everyone would browse the web on any device. For more than 20 years our browsers have been helping millions of people access the internet to read, create, laugh, and play.
We continued to make our browsers smaller and faster and pioneered innovations such as tabs or speed dial, which have since become something we find in all web browsers.
It's a great privilege and responsibility but also a lot of fun to keep delivering cutting-edge internet browsers to 350 million people. We are a Norwegian company with headquarters in Oslo, Norway, and branches and offices in Poland, Sweden, and China.
In 2016 we opened a new chapter in our history and focused our core business around browsers and content discoverability apps.
Today, we are one of the world's leading browser providers and a pioneer in the field of integrated AI-driven digital content discovery and recommendation platforms."
If you already have Opera in your computer in a while and it runs slowly, you can check this article about How to delete navigation history in Opera making it run better.
If you may find Downloading and Installing opera being hard we are here for you!
Hello and welcome to EaseeHelp! We are here to guide you on How to clean up computer space?
Step 1
Head to Google, and search Opera download: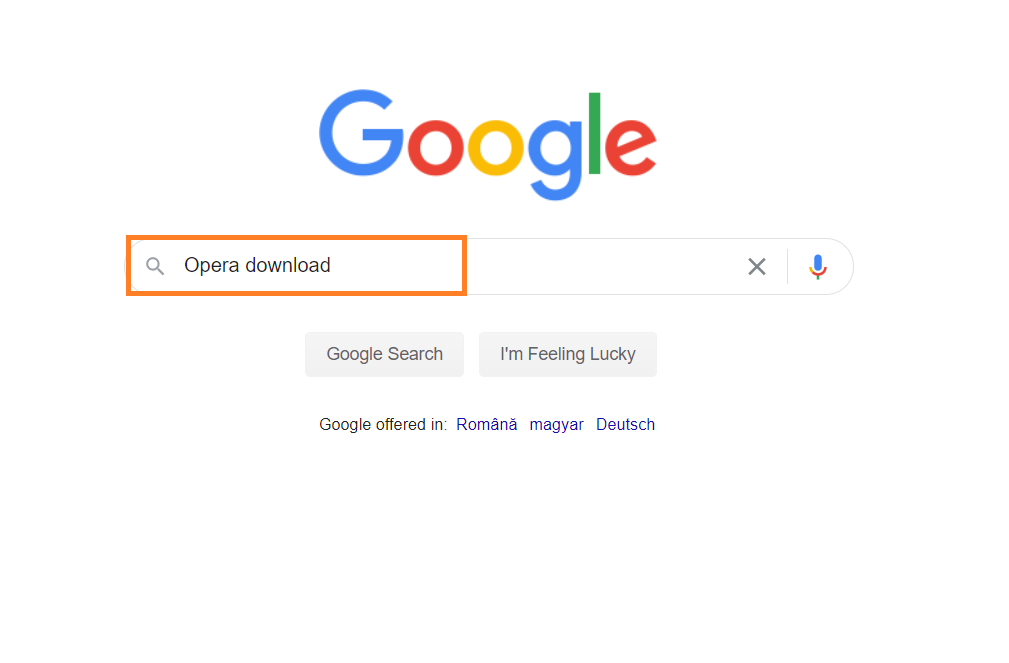 Step 2
Press on the first link:
Step 3
Press on the Download Now button:
Step 4
Press on the OperaSetup downloaded file to run the installer: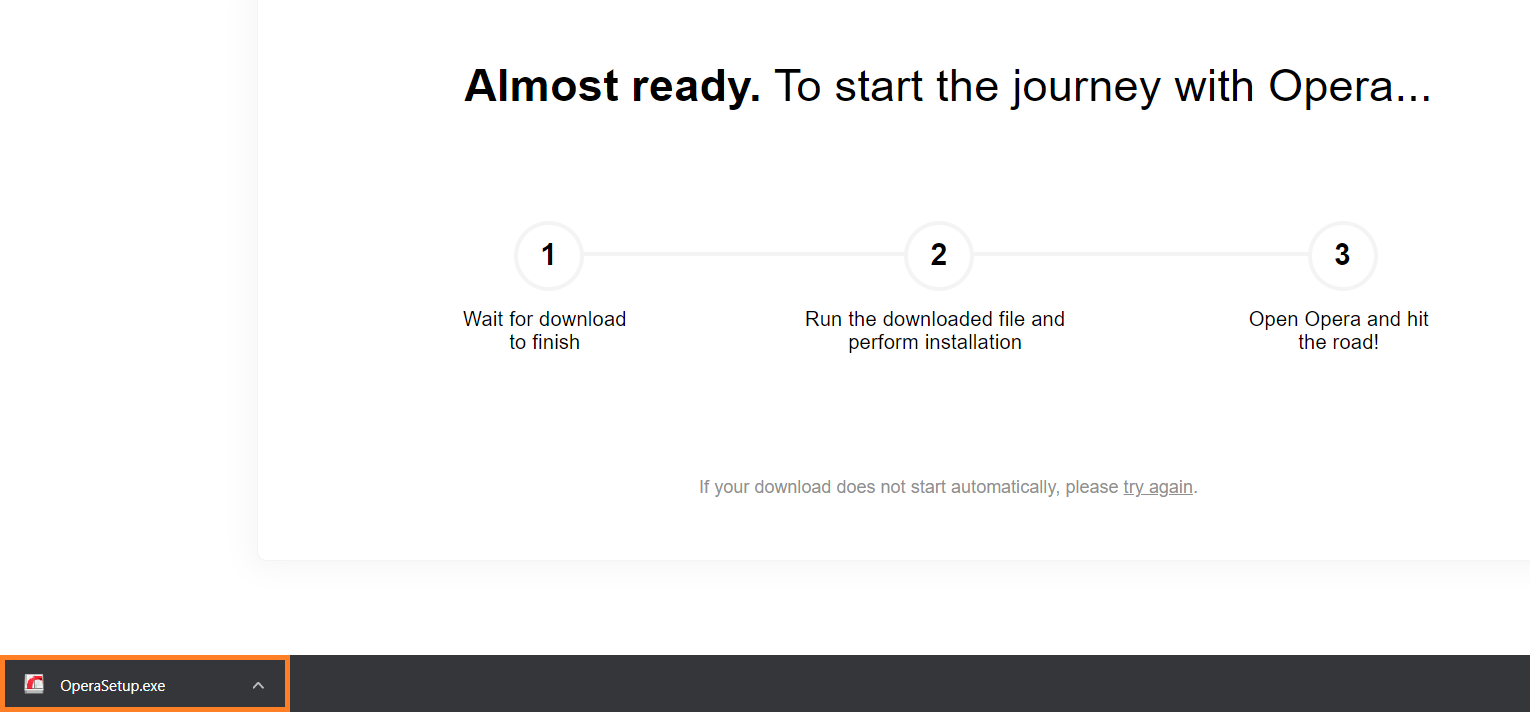 Step 5
Press on the Install button to install Opera: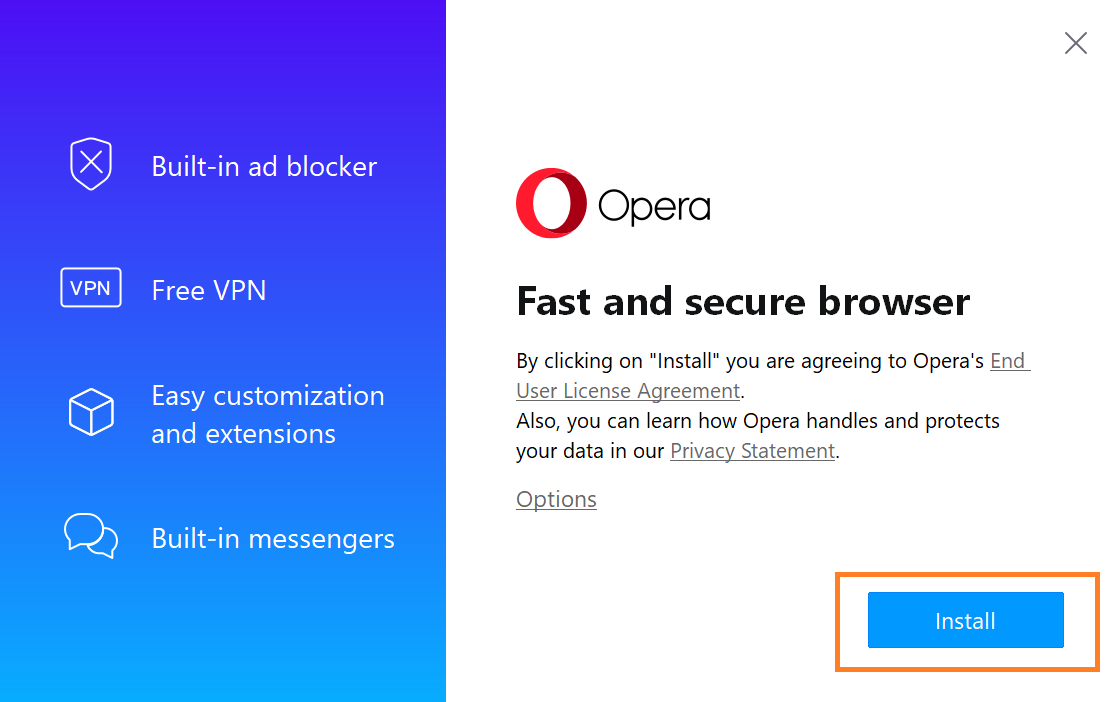 After the installation process, a window will pop up on your screen with the Opera Browser.
After you have successfully installed Opera, you are ready to start your journey with Opera!
If you got confused in the steps explained or you found them difficult, you can contact a tech expert, and he can solve your problem immediately! We promise we solve your tech problem!
You can get expert support in just a minute!