Your computer may work slowly because of the number of programs that you have on your computer. Some of them run in the background, meaning that you can't see them, but your computer overloads with them.
Today we are there to guide you on how you can uninstall an unnecessary program easy and effective! Deleting the shortcut from the desktop, doesn't uninstall the whole app!
Step 1:
Press the Start menu button, which can be found in the bottom left corner, and press on the Windows logo: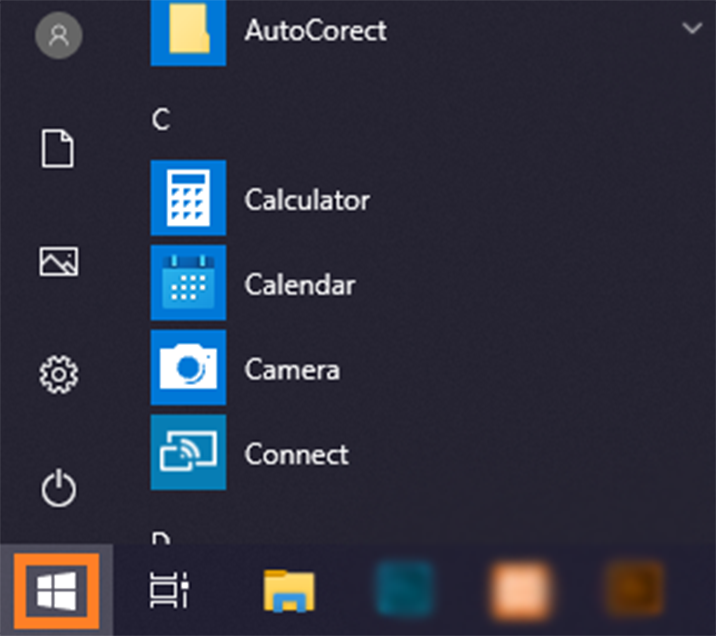 Step 2
After you have press the Start button, start typing control panel, and press on Control Panel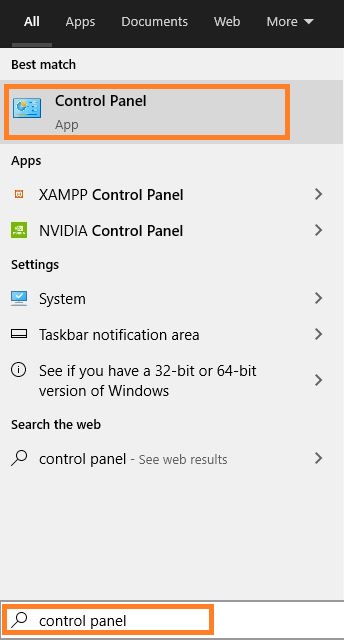 Step 3:
Press on Uninstall a Program:

Step 4:
In the list, search for the program you want to uninstall, and right-click on it, and press UNINSTALL, and follow the easy steps and you should be done!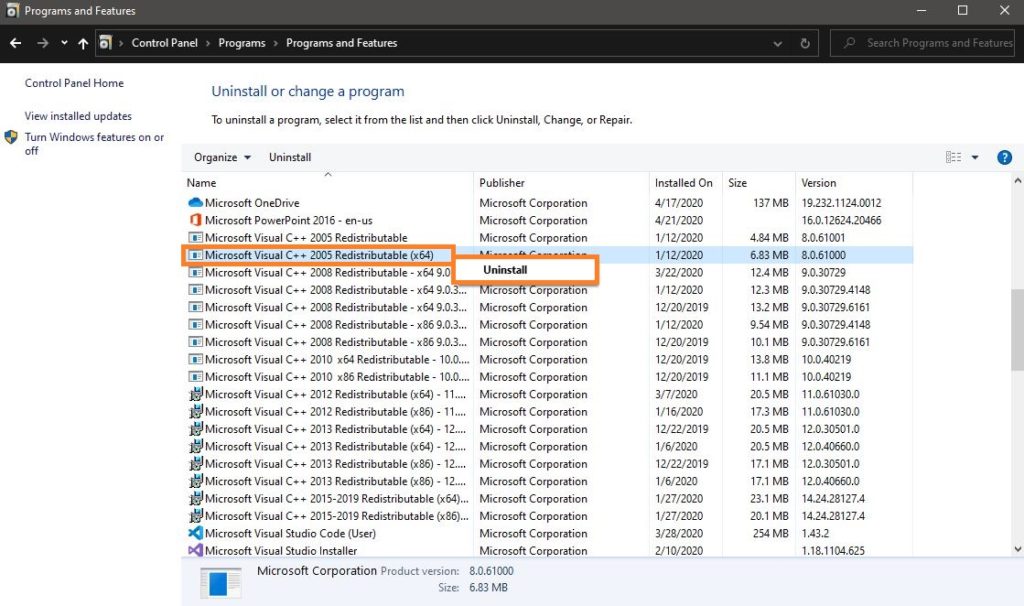 Now you are good to go with a clean and good working computer!
If you got confused in the steps explained or you found them difficult, you can contact a tech expert, and he can solve your problem immediately! We promise we solve your tech problem!
You can get expert support in just a minute!