The performance is the most important thing in gaming. The CPU determines IF the game will run at all, it also determines the MAX framerate you will be able to get for that game. The GPU determines how fast the game runs up to the max the CPU can handle.
JUST TO REMIND: This article is only for the NVIDIA GPU's!
There are settings in the Nvidia Control Panel that can change all the way you are gaming. It will improve the performance, if not 100% for sure 60%, which is something big.
If you don't know how to improve the performance in the Nvidia Control panel, stay tuned, we are here for you!
Hello and welcome to EaseeHelp! We are here to guide you on How to boost the game's performance on Nvidia Control Panel on Windows 10.
Step 1
On your desktop, right-click on the screen in a free area: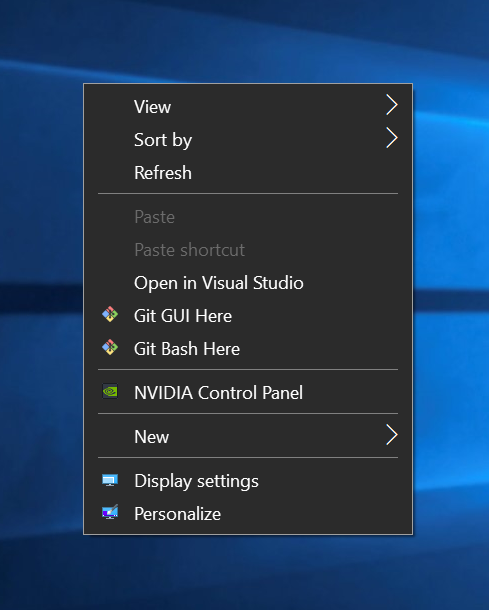 Step 2
Press on the NVIDIA Control panel: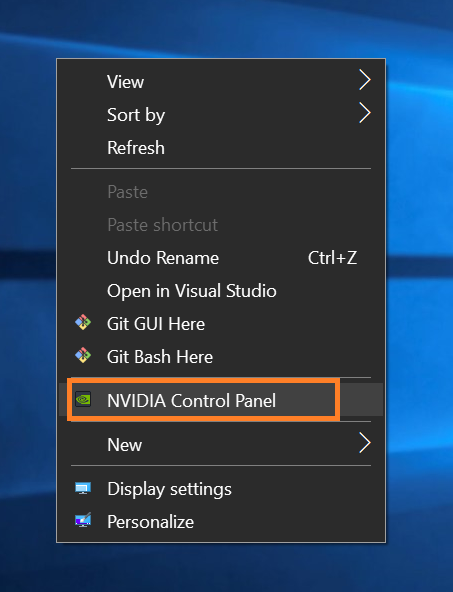 Step 3
In the Nvidia menu, look for the menu called Manage 3D settings: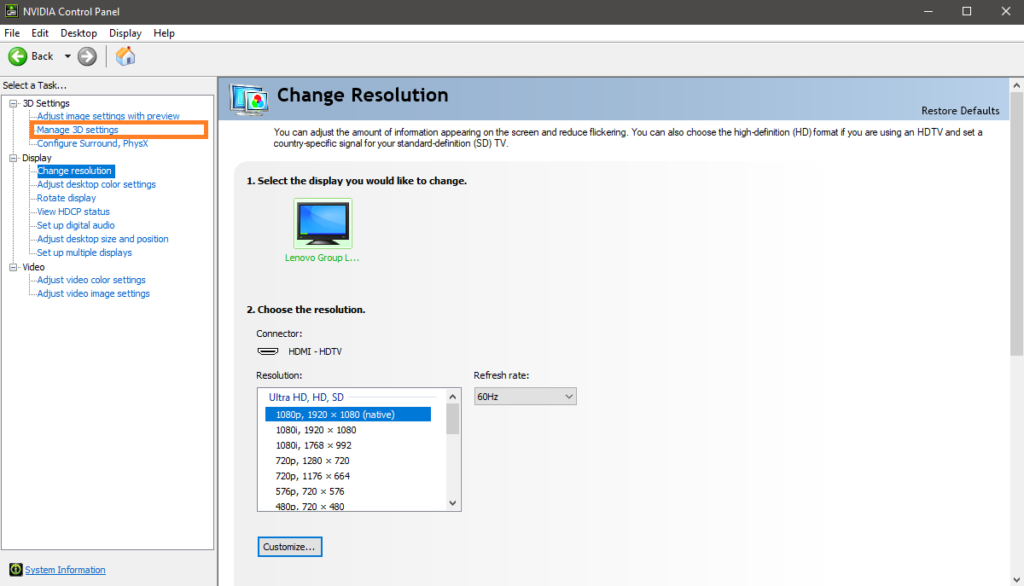 Step 4
Press on the Manage 3D settings menu and in the right panel, check the box called Use my preference emphasizing: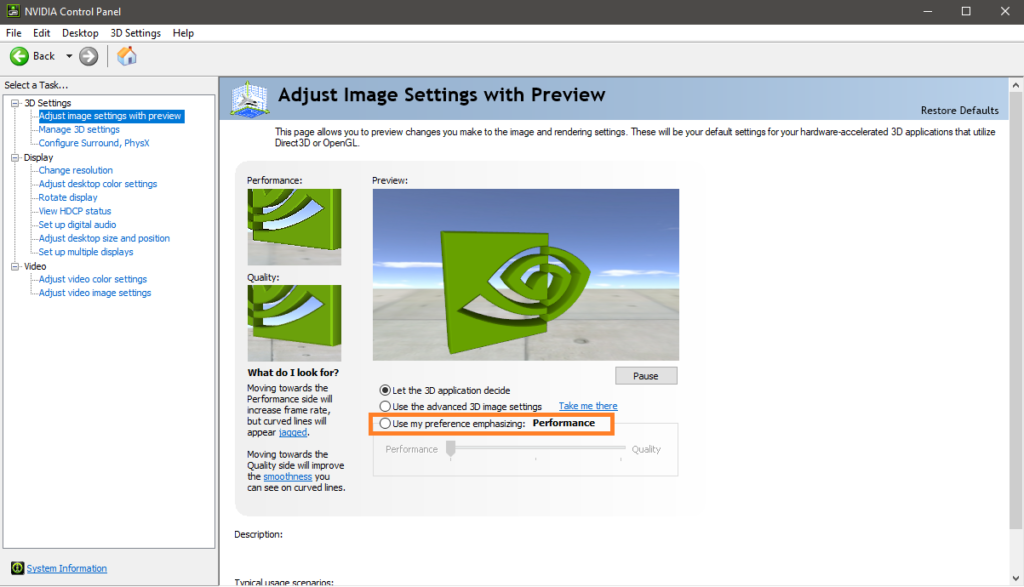 Step 5
Check the box, and drag the bottom button, all the way to the left to the Performance text as in the image, and press on the Apply button: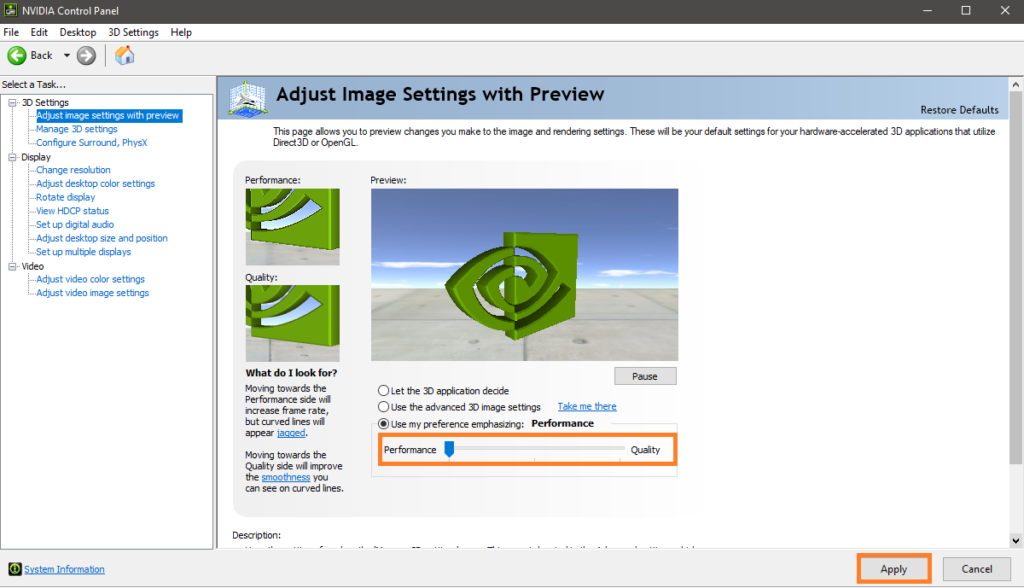 That will dramatically change the performance in your games, depending on your Graphics Card performance.
If you got confused in the steps explained or you found them difficult, you can contact a tech expert, and he can solve your problem immediately! We promise we solve your tech problem!
You can get expert support in just a minute!